03/03/2020
7-Eleven adds 100 stores to its portfolio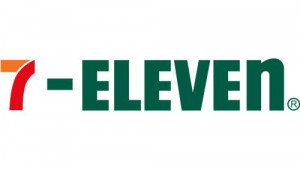 7‑Eleven, Inc. has substantially expanded its footprint, after officially acquiring more than 100 independently operated 7‑Eleven stores in central Oklahoma.

"These stores have carried the 7‑Eleven name for 67 years, and today they officially join the global 7‑Eleven family," Joe DePinto, 7‑Eleven president and CEO, said in a release. "We look forward to meeting the needs of Oklahoma customers and offering them the great products and services available in stores across the country."

The stores were not licensees or franchisees, but rather named as part of a special agreement with the owner that dated back to 1953. All stores included in this acquisition are located in the greater Oklahoma City metropolitan area, bringing the total number of 7‑Eleven stores in the U.S. and Canada to almost 9,800.

7‑Eleven, Inc., operates more than 70,000 stores in 17 countries globally.