Retailer raises the bar with tacos, mobile checkout, bean to cup coffee, cigar bar and frozen Margaritas on tap. We had to ask: When is it coming to Canada?
iPhone owners can start their fuelling session, pay with Apple Pay (or another credit card), save up to five credit cards in their digital wallet and email their receipts.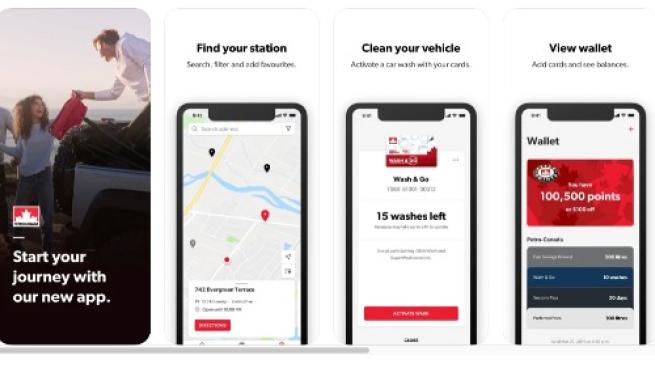 Nederhoff announced April 13 that he is leaving Juul, however his insights and advice still make for an interesting read.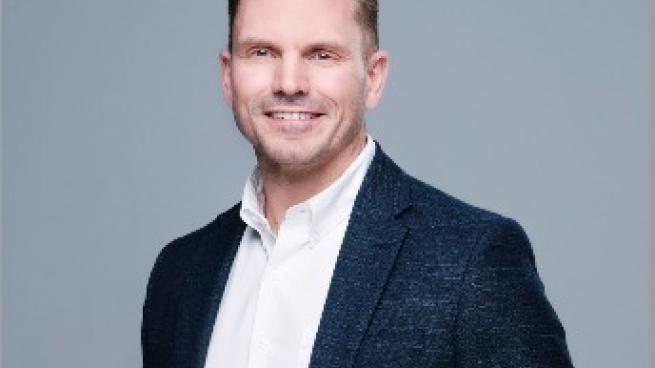 Announcement comes after a 'long illness' for the 80-year-old

Here's a template to help.

Eric Omwega steps into the role of president.