Four tips to help operators reduce credit card costs.
From fireworks to snacks and items for the BBQ, Canadians are looking for budget-friendly options, according to research from Numerator Canada.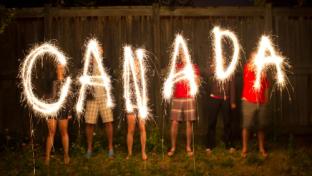 Rapid delivery, huge in Europe and the U.S., is poised to take off in Canada, says CEO Nicole Verkindt.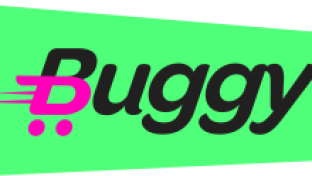 Company leaders discuss Q4 2022 results.

Company leaders reflect on latest earnings and future vision.

Event includes a digital twist, and promotions.
The C-Store IQ National Shopper Study 2022 provides key insights into how you can maintain an essential role in the post-pandemic lives of Canadian convenience shoppers.
Read the results