A Calgary-based operator's innovative approach to product procurement and branding helps differentiate his c-store from the competition.
Recent incidents are a wakeup call for food retail and CPG industries.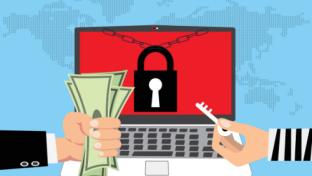 Survey ranks 30 countries with a significant presence in the industry.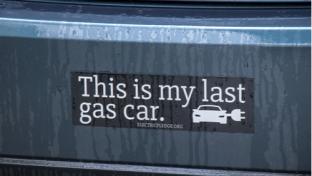 Take this quick survey about and let us know how you are feeling about your business.

Total revenues were $16.9 billion, up 19.7% from last year.

7 strategies to meet unprecedented customer demand, while boosting incremental sales.
The C-Store IQ National Shopper Study 2022 provides key insights into how you can maintain an essential role in the post-pandemic lives of Canadian convenience shoppers.
Read the results