Cara Keating is moving into a new role with Frito-Lay North America.
Here's how you can be among the first to know.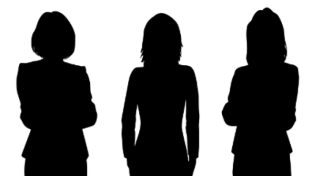 The collaboration will kick off in major Canadian cities, including Toronto, Vancouver and Calgary.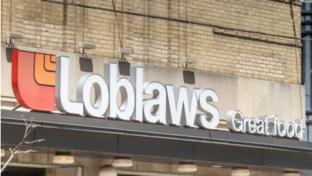 Company has plans to introduce chargers at 200 sites in North America.

To stay on the market, companies must show that their e-cigarettes benefit public health, but Juul's application fell short: Authorities

Deadline is June 30, 2022.
The C-Store IQ National Shopper Study 2022 provides key insights into how you can maintain an essential role in the post-pandemic lives of Canadian convenience shoppers.
Read the results