From capitalizing on key trends to selecting a coffee program partner, Carter shares insights into how the convenience channel can become a coffee destination.
Government wants progress by December and concrete elements by March.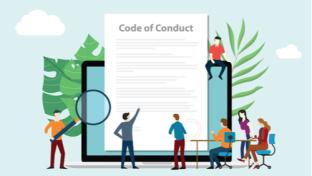 Grant to Canadian Red Cross will help carry out activities in and beyond the region.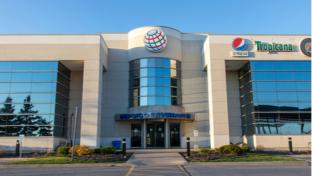 From streamlining back-of-house operations to driving customer interactions, here's what the future looks like.

Here's what you can expect at your 2022 Convenience U CARWACS Show.

A hangover from the pandemic, a new bout of panic buying could significantly stress our already strained food supply chains due to ongoing global supply chain disruptions.