Tired of big-city life, Véronique Chiasson returned home and bought the family business, Dépanneur Chiasson Service Super Sagamie, introducing new ideas and a fresh ready-to-eat food program.
​​​​​​​The interactive virtual show and VIP Future-Proof Your Business conference innovate to deliver value.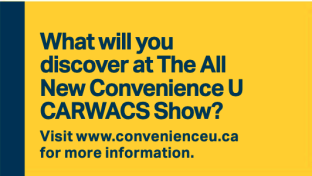 He is director of sales for the makers of low-sugar plant-based confectionery.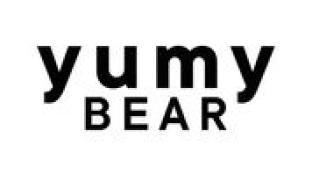 Consumer goods business  Other new members include computer-maker HP, telecoms company  Together, the companies aim to cut nearly 2 billion metric tons of carbon dioxide by 2040— more than 5% of the current global total.

Join us virtually September 29, 2021!

A recent survey by Dalhousie University estimates that about three in five Canadians have used QR codes at a restaurant or in a grocery store in the last month.
The cost of water is at an all time high. With many cities limiting water usage, it's evident that a reclaim unit will not only save water for your car wash, but money and the environment as well. Discover the benefits of the industry leading ClearWash PR Series.
Find out more