Motorsports sponsorship races back into the spotlight.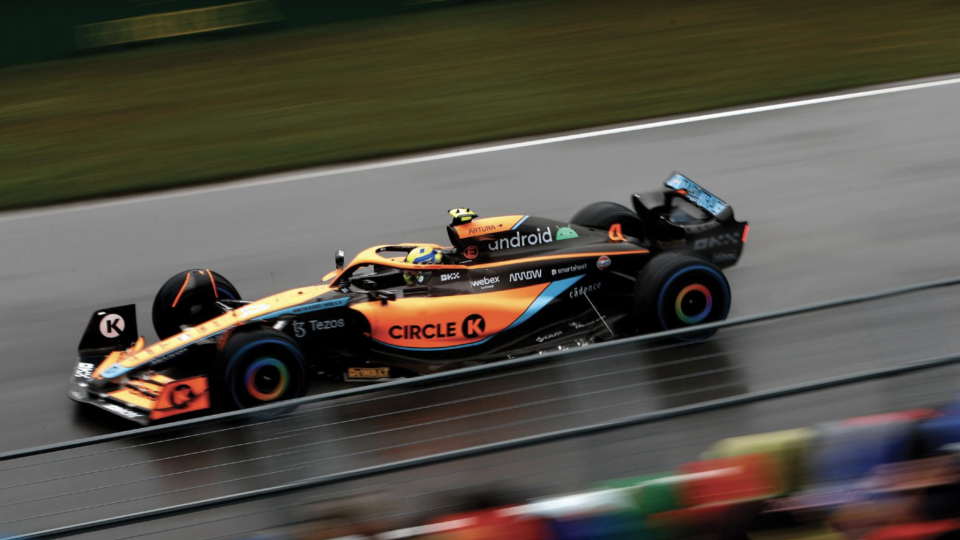 NACS Chairman Don Rhoads talks about lifting up the communities served by the industry.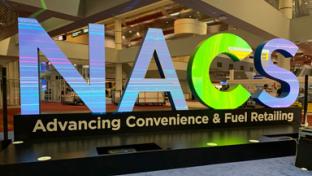 Co-located stores feature proprietary digital technology for faster, easier shopping.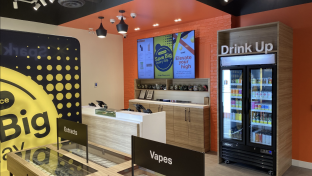 While other corporate sponsors have paused support, Canadian Tire appears to be going one step further.

People are returning to the office, shopping in-store, heading back to class, and venturing out for events. Find out which cities are the busiest.

Have your say - will you pass on costs to customers?
The C-Store IQ National Shopper Study 2022 provides key insights into how you can maintain an essential role in the post-pandemic lives of Canadian convenience shoppers.
Read the results