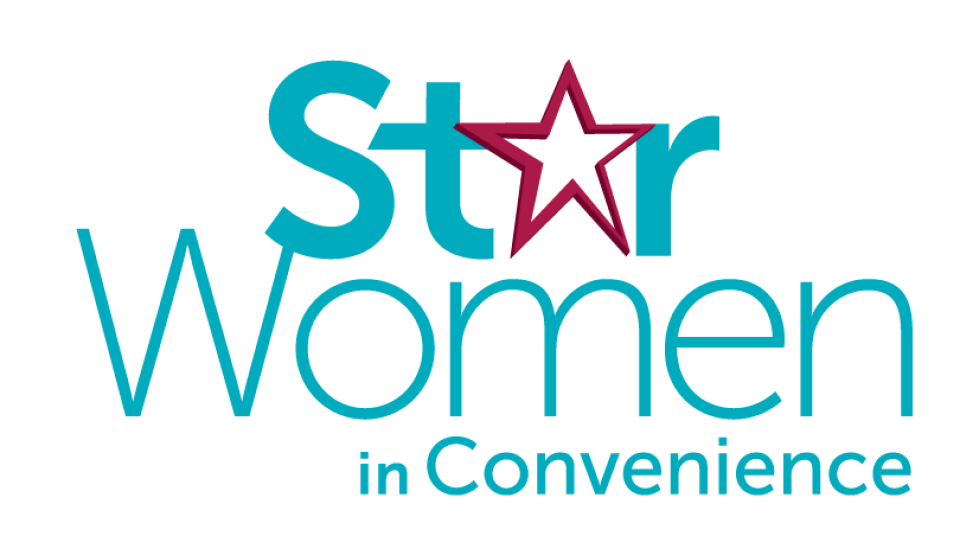 CEO of Fire & Flower talks cannabis and convenience.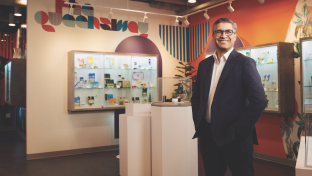 Be there when the industry comes together for two incredible days of discovery, learning and networking, March 7 & 8, 2023!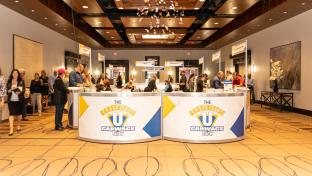 Nearly half of consumers say running out of snacks is worse than their team losing the Super Bowl.

Store designed to meet consumer demand for Korean food items.

Portability a key benefit for cans and single-serve wines.
The C-Store IQ National Shopper Study 2022 provides key insights into how you can maintain an essential role in the post-pandemic lives of Canadian convenience shoppers.
Read the results