Suncor leaders talk about how the integrated travel centre, located south of Muskoka cottage country, puts customers (and their four-legged friends) at the heart of the journey.
The problem is most EV stations only include one charging port, however government hopes to change this with a new incentive program.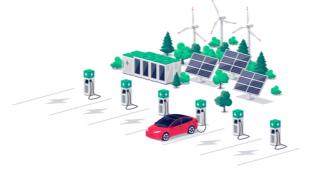 In Yukon, the territory has pledged to develop electric vehicle infrastructure in all road-accessible communities by 2027.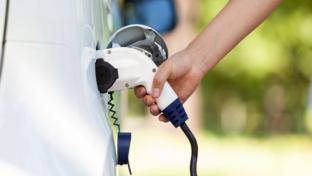 Potato chips and other salty snacks continue to be the go-to nibbles for Canadians, but will supply issues and rising costs ruin the fun?

Initiative is part of Canadian Tire Corporation's ongoing expansion of EV charging infrastructure across Canada.

EnsembleIQ VP research, Beth Brickel, to reveal deep insights from the C-store IQ National Shopper Study, Canada's only convenience and gas specific research that delves into the evolving wants, needs and values of your current and future customers.
The C-Store IQ National Shopper Study 2022 provides key insights into how you can maintain an essential role in the post-pandemic lives of Canadian convenience shoppers.
Read the results