11/02/2016
AWAKE: Giving you the energy to do more stuff!
Have you ever wished to have an extra hour in your day? If you answered yes, then we have good news. The fine folks at AWAKE have found a way to give the world a 25th hour, and they're marking the occasion with a one-of-a-kind digital event.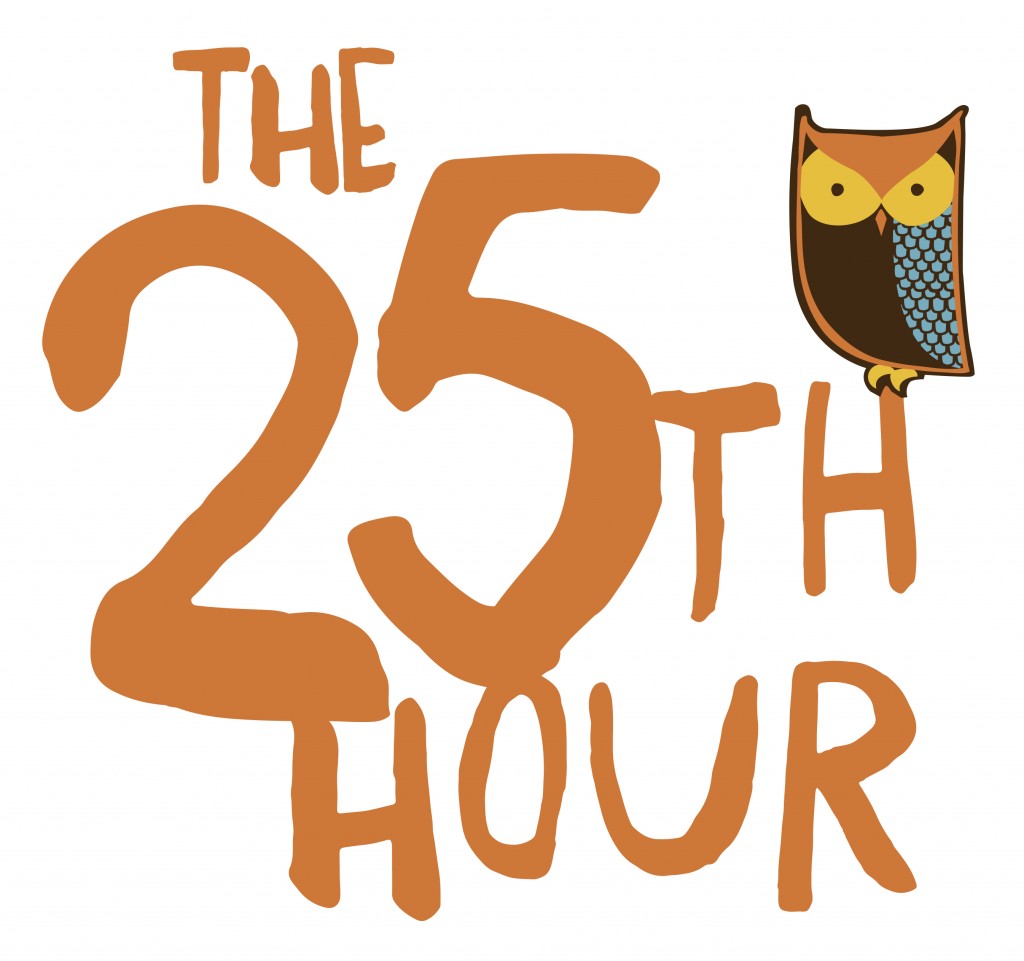 AWAKE delivers the best tasting pick-me-up on Earth. Each delicious AWAKE Chocolate, or AWAKE Energy Granola bar, contains as much caffeine as a cup of coffee. No bitterness, no funkiness, just awesomeness.

Toronto—November 1, 2016— AWAKE Corporation is committing to end the world's FOMO (fear of missing out) by giving consumers the energy—and time—to do more stuff. The brand's "Energy to Do More Stuff" integrated campaign promises to give consumers an "extra hour" in their day by timing the launch to coincide with the end of Daylight Savings Time on Nov. 6.

Promoting the 25th Hour as something that can be had all the time with AWAKE products, the campaign targets college students (18 to 22 years old) across North America and includes pre-roll ads, digital videos, social promoted content and a microsite.

Join AWAKE's official spokesowl Nevil on November 6th from 2am-2am at www.awake25thHour.com. The site will come alive with live-streamed, and epic original video content direct from Nevil's Crib. Think SNL meets the MTV music awards.

Five digital videos featuring absurd ways to do more— an overprotective friend to ensure deadlines are met, a gorgeous "manservant" to fold laundry, extra hands to help win a video game, personal clones to help with daily chores and a third eye to binge watch TV— have launched on AWAKE Chocolate's YouTube channel (YouTube.com/AWAKEChocolate) and across other channels, including Facebook (Facebook.com/AWAKEChocolate), Instagram (Instagram.com/AWAKEChocolate) and Twitter (Twitter.com/AWAKEChocolate).

Visit AWAKE25thHour.com for entertaining short videos, dozens of gifs featuring AWAKE's official spokesowl Nevil and other interactive features that describe the world we'd need to live in if we didn't have AWAKE Caffeinated Chocolate or Energy Granola.

About AWAKE Corporation:



AWAKE Corporation, maker of AWAKE Caffeinated Chocolate (AWAKEChocolate.com) and AWAKE Energy Granola (AWAKEGranola.com), was founded in 2012 and is headquartered in Toronto. Its products can be found in stores across Canada and the United States.

For more information on AWAKE Corporation www.awakechocolate.com

Or contact Matt Maich, Marketing Manager, at [email protected].