03/17/2021
Boost customer engagement with 5 pandemic-proof marketing strategies 
Between masks, social distancing and stay-at-home orders, it can be a challenge to connect with and build meaningful relationships with customers. As the pandemic continues to change how individuals shop, so too does it shape how c-stores can connect with and keep customers coming back for more.

Try these five strategies to boost customer engagement and revenue.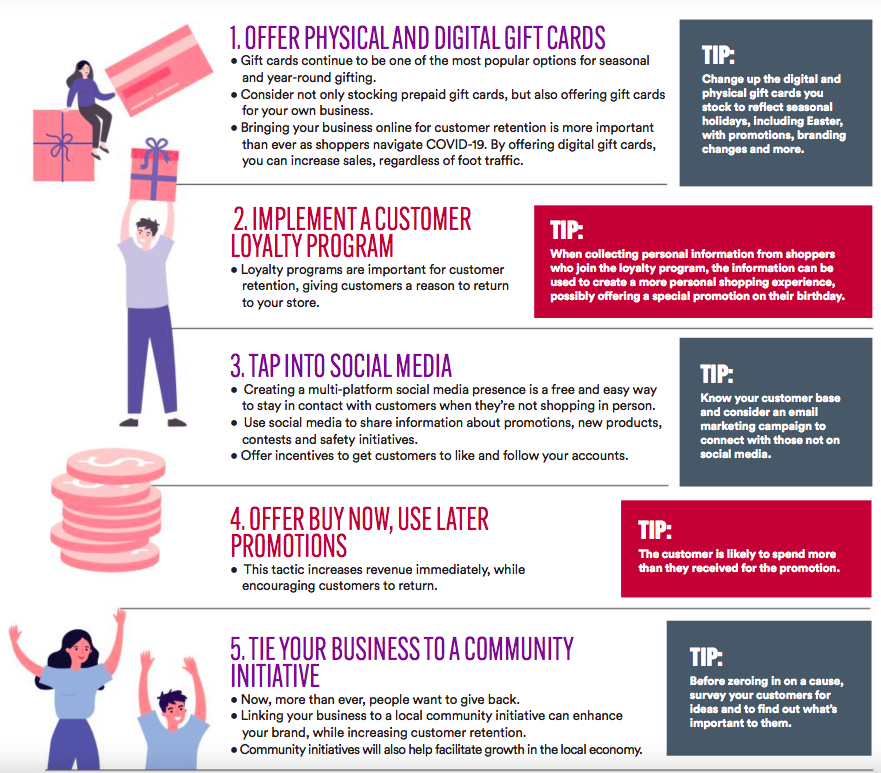 Alyscia Sutch represents Ackroo, a loyalty marketing, payments and point-of-sale technology and services provider based in Hamilton, Ont.