06/04/2020
Introducing the 2020 C-store Solutions Directory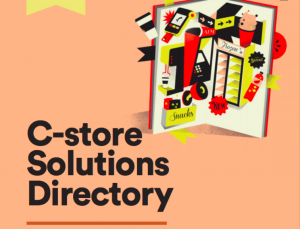 The inaugural C-store Solutions Directory is positioned as a valuable resource for convenience operators across Canada.

The focus is on essential equipment—from security to refrigeration, signage, displays and safety shields—necessary in the day-to-day running of a c-store.

In creating the directory, our goal is to bridge the gap between operators and suppliers; saving everyone valuable time and ensuring you have the information you need, when you need it, at your fingertips.

Bookmark the May/June issue of Convenience Store News Canada magazine.
The C-store Solutions Directory starts on p. 21.