11/27/2020
Manitoba c-stores advised to only sell from this list of essential items
The Manitoba government is reminding essential businesses, including convenience stores, to only sell essential items.

The province has published a list of 26 essential items, many of which are part of the convenience offering.

C-stores are not permitted to sell non-essential items in store and must either block areas or remove such products from shelves.

C-stores, like other retailers can continue to sell essential or non-essential items online, by telephone or by remote means for delivery or curb-side pick-up. The move is part of an effort to level the playing field and prevent larger retailers from flouting the lockdown rules.

Here's what's okay.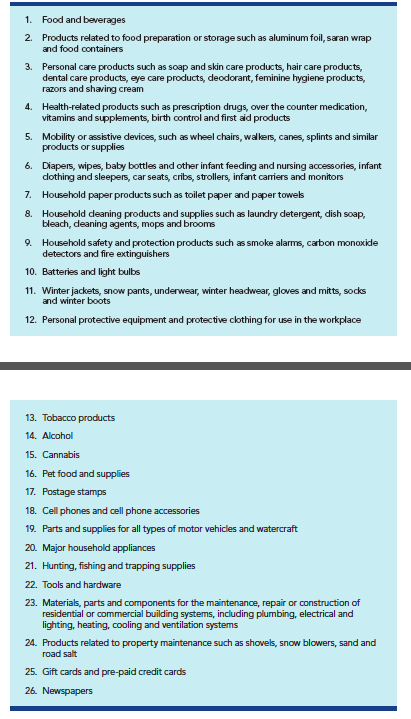 In addition, operators must ensure compliance with capacity limits — for c-stores, this means 25% the usual capacity.