10/25/2015
Minimum wage increases in 5 provinces
As of October 1, staffing costs rise in five provinces. Is your province affected?
Employees across the country are waking up to higher minimum wages today, and that means staffing just got more expensive for you, the employer.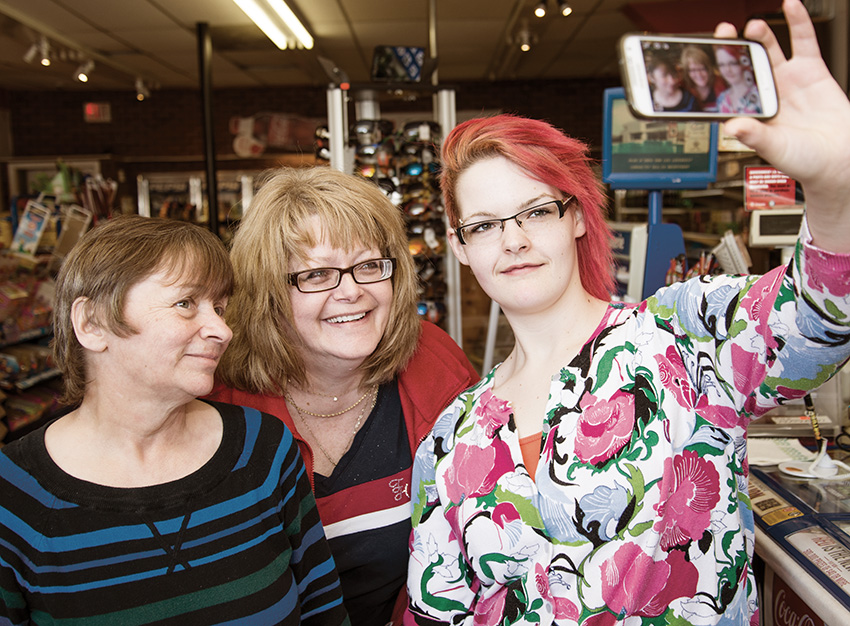 As of October 1, Alberta, Saskatchewan, Manitoba, Ontario, and Newfoundland and Labrador have each introduced higher minimum wages. Here's a breakdown of the new wages in each province:

Alberta: $11.20 (from $10.20/hour)

Saskatchewan: $10.50 (from $10.20/hour)

Manitoba: $11 (from $10.70/hour)

Ontario: $11.25 (from $11/hour)

Newfoundland and Labrador: $10.50 (from $10.25)

For many retailers, the rising cost of employees represents a major concern. Has your province been affected? How will this affect your bottom line? Will it help you retain top-notch employees? Weigh in with your comments below.