05/25/2020
Ontario offers loan of up to $500 million to lottery and gaming corporation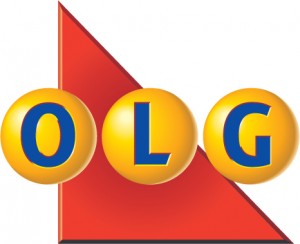 Ontario is extending a line of credit of up to $500 million to its lottery and gaming agency.

The province says the loan will temporarily support the Ontario Lottery and Gaming Corporation's operational costs during the COVID-19 pandemic.

The loan will also help OLG meet its contractual obligations over the short term as its operations remain closed.

The government says the loan will ensure the OLG's casino operations can quickly resume after shutdown orders lift in order to generate revenue for the province.

A spokeswoman for the province's finance minister says the government is confident OLG will be able to repay the line of credit once emergency orders loosen.

She says OLG will remain in contact with public health officials to determine when it is safe for its facilities to reopen.

Meanwhile, c-stores continue to work in partnership with OLG through the sale of lottery tickets in store. OLG is adding a six-month (183 days) extension for lottery prize claims with an original expiry date from March 17, 2020 up to and including September 17, 2020. This extension applies to all tickets sold through OLG lottery terminals, on PlayOLG.ca and INSTANT tickets.

The move is meant to serve Ontario lottery customers' whose ability to claim prizes may have been affected by the COVID-19 pandemic.  The OLG Prize Centre in Toronto remains temporarily closed to the public. In response, OLG has increased the limit for mail-in prize claims to $49,999.90. Unexpired lottery prizes claims of $50,000 or more may be made once the Prize Centre is re-opened.

With files from Michelle Warren.