05/13/2013
The secret to successful staffing
Your employees interact with customers every single day, and if they're not providing excellent service, your shoppers won't return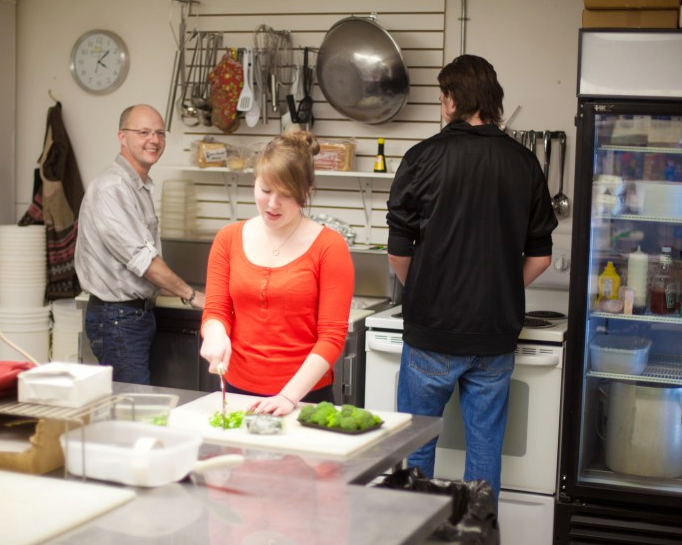 Photos by Mandy Wark


Your employees interact with customers every single day, and if they're not providing excellent service, your shoppers won't return, regardless of how well your store is laid out or how many promotions you run.

Retailing begins and ends with customer service, and its success starts with you.

Here are four important tips to keep in mind before, during and after the hiring process:



Hire right. Look for confidence, authority, and positive outlook from potential hires.


Provide context. While hands-on skills are important, employees also need to understand store goals and industry background.


Prioritize good service. Customer satisfaction is the number one priority, so encourage staff to take pride in these interactions.


Offer incentives. Give employees a reason to excel, providing praise and rewards for a job well done.



The biggest thing to remember, though, is that your employees are your greatest asset. Respect and trust them, listen to their ideas, acknowledge their accomplishments through rewards and incentives, and get to know them beyond their role in your store. And don't forget that whenever you lead by positive example, your staff will follow suit.

Be sure to check out Service with a Smile in the March issue of YCM. You'll meet Merv Jebb, a c-retailer from Virden, Manitoba, who believes in hiring positive employees and providing them with enough responsibility to keep them engaged and working hard.

How do you ensure your staff is engaged and interested in providing the best service possible? Do you have any tips or tricks you can share with other retailers? We'd love to hear from you!