10/27/2020
Are you eligible for the Canada United Small Business Relief Fund?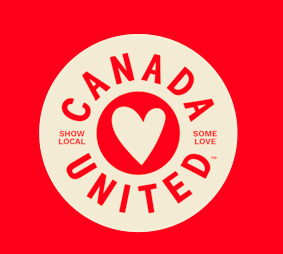 The Canada United Small Business Relief Fund (CUSBRF) is designed to help small businesses offset the cost of expenses to reopen safely or adopt digital technologies to move more of their business online in the wake of the COVID-19 pandemic.

More than $14 million (contributed by the Federal Government, RBC, and Canada United partners) is available to support recovery efforts of small businesses. The federal government recently committed $12 million to the project.

In turn, the organization is extending relief grants to more small businesses and is now accepting grant applications from small businesses across the country for expenses incurred no earlier than March 15, 2020.

To date, the organization has received applications from more 1,000 small businesses to reimburse them for COVID-19 related expenses, such as purchases of PPE, physical space renovations and developing website and e-commerce capabilities.

The CUSBRF will be managed by the Ontario Chamber of Commerce on behalf of the national Chamber network in support of other chambers and partners. Successful applicants will receive a relief grant of up to $5,000.