Incentives, ideas and inspiration for supporting sustainability in convenience.
Feds are in the midst of its first review of the 2018 legislation that legalized vaping.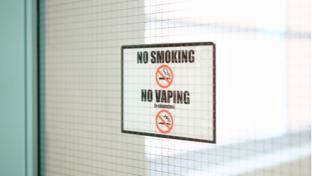 What does that mean for long weekend travel?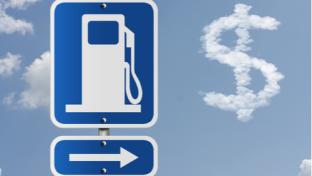 Initial focus is on the U.S., but company plans to deploy EV charging units to 200 Circle K and Couche-Tard stores in the U.S. and Canada by 2024.

Issue involves Viceroy Full (Viceroy Original), Regular Size, 20 cigarettes.

Compared with a year ago, consumers paid 36.3% more for gasoline in April.