The technology expert, TV and radio/podcast host, and author will provide valuable insights to help convenience, gas and car wash operators navigate changes and future-proof their businesses.
The shift to electric vehicles "is picking up speed - especially in the luxury segment."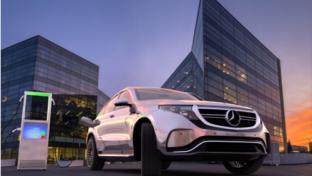 Philip Morris has said that its future will not include Marlboro cigarettes as it shifts to electronic devices.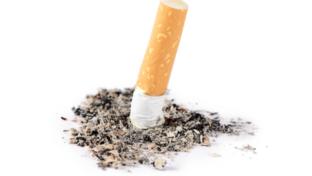 Global partnership expands to Southeast Asia, Oceania and Latin America.

Toronto is the first Canadian market for the five-year-old company, which works with partners to sell surplus food at a discount

In addition to car wash, gas and convenience, newly rebranded site offers hand-tied fishing flies done by a local fisherman.