If approved, 1,400 new terminals could roll out mid-2023.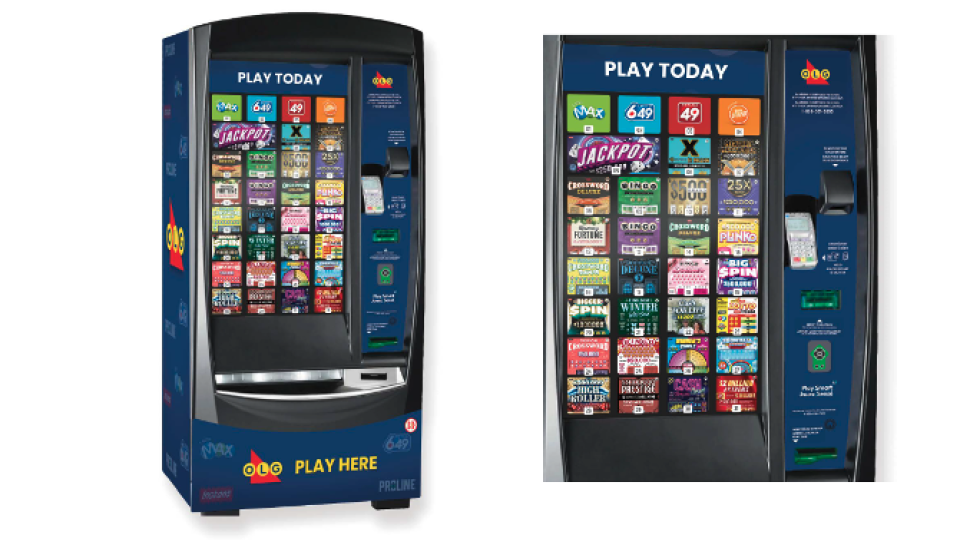 Motorsports sponsorship races back into the spotlight.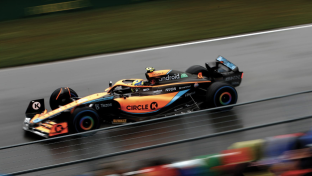 Researchers from Rotman School of Management at UofT say standard safety protocols could put workers at greater risk. Here's what to do instead.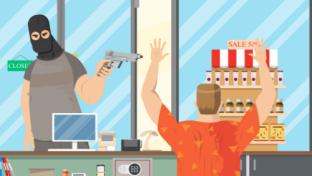 Suzanna Dalrymple will succeed Michael Barrett, who is retiring.

The first store is set to open in October.

The FDA tried to ban Juul's products, but it's been forced to put that effort on hold following a court challenge.
The C-Store IQ National Shopper Study 2022 provides key insights into how you can maintain an essential role in the post-pandemic lives of Canadian convenience shoppers.
Read the results