Motorsports sponsorship races back into the spotlight.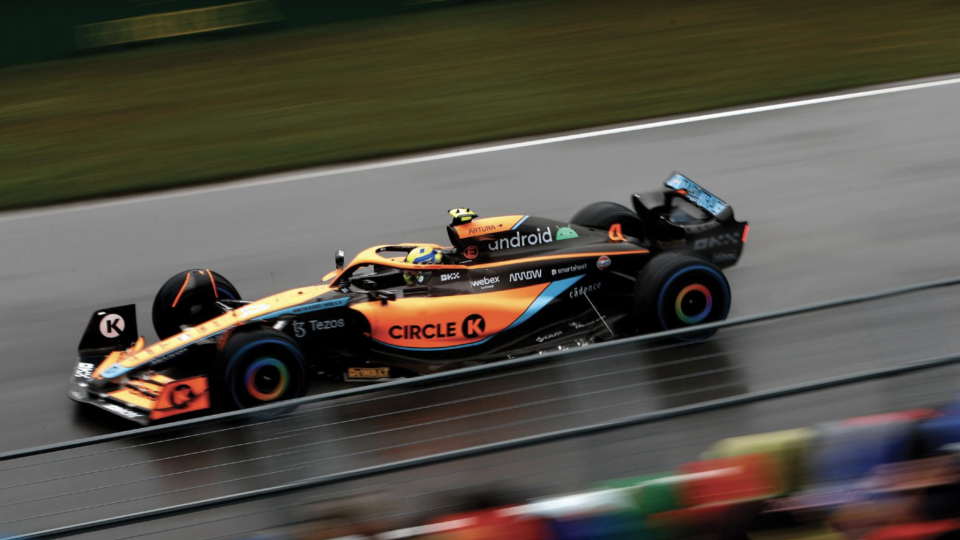 Prices expected to drop once the supply issues are resolved.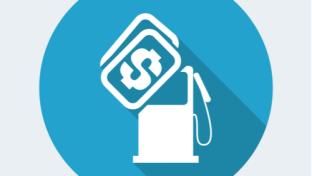 Cannabis company will also terminate a master licence agreement with Alimentation Couche-Tard Inc.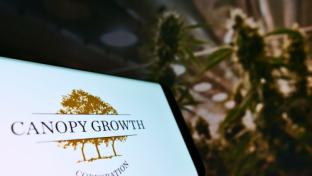 The flurry of increases come as the cost of living and the cost of doing business soar.

New strategic and modern facilities are to be ready for move-in Q4 2023.

Part of the issue facing manufacturers and retailers is that forecasts are unreliable.
The C-Store IQ National Shopper Study 2022 provides key insights into how you can maintain an essential role in the post-pandemic lives of Canadian convenience shoppers.
Read the results