Retailer raises the bar with tacos, mobile checkout, bean to cup coffee, cigar bar and frozen Margaritas on tap. We had to ask: When is it coming to Canada?
The province is introducing a 20% tax on the retail price of all vaping liquids, devices and products starting Sept. 1.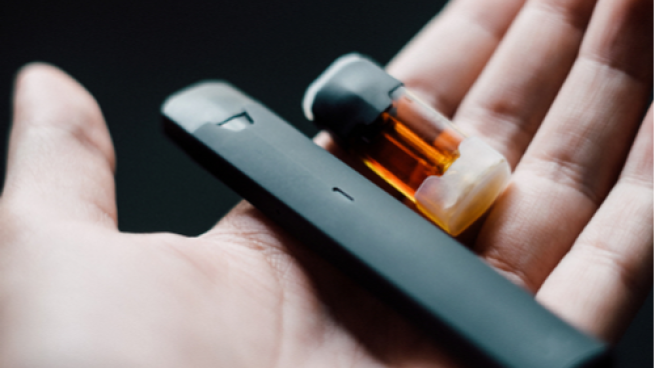 MTY also operates foodservice at convenience and gas stations.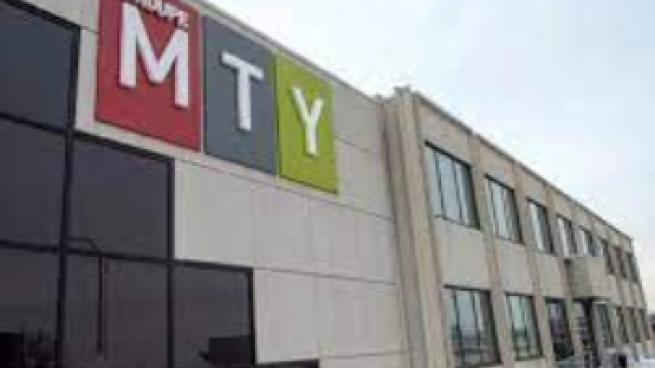 Company president talks about the challenges, responsibilities and opportunities as c-store operators navigate the ever-evolving vape category. 

During the first wave of the pandemic last spring, many front-line retail workers received so-called hero pay.

Province has the highest reported uptake rate of electric vehicles in North America.