Self-serve beverage sales took a hit during the pandemic, but new flavours and strategic promotions in frozen are getting things flowing again.
The lawsuits allege a conspiracy in setting higher interchange fees paid by merchants to accept Visa and Mastercard credit cards.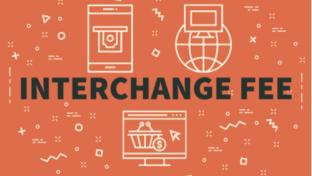 Family owns and operates six multi-service outlets in Quebec's Lanaudière region.

Better-for-you candy company gearing up for growth.
The cost of water is at an all time high. With many cities limiting water usage, it's evident that a reclaim unit will not only save water for your car wash, but money and the environment as well. Discover the benefits of the industry leading ClearWash PR Series.
Find out more