05/08/2019
ID please: Here's what c-store operators need to know about vaping regulations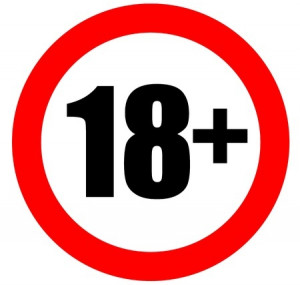 Although Health Canada acknowledges that vaping is less harmful than smoking, the country's national health overseer also has serious concerns about e-cigarettes and related products. With that in mind, there are a number or rules and regulations c-store operators should keep top of mind.

According to Health Canada, vaping can lead to nicotine addiction, it can cause lung damage, and the long-term impacts remain unknown.

This leads to concerns about the appeal of vaping for young people, a concern manufacturers take seriously. "Our position is very simple: just as we believe that youth should not smoke, we agree that youth should not vape," says Eric Gagnon, head of corporate affairs at Imperial Tobacco Canada. "We support measures that prevent under-age access to vapour products."

Rob Colucci, Fontem Canada - blu Vapour, adds, "We recognize that much work needs to be done in striking an appropriate balance between ensuring no youth uptake of vaping products while ensuring sufficient communication with adult smokers is allowed so as to encourage them to switch out of tobacco.

"Fontem Canada – blu Vapour shares Health Canada's concerns about the increase in vaping product use by youth and agrees that youth access to vaping products and the inducement to use them is a serious and legitimate concern. Accordingly, we strongly support government regulatory initiatives aimed at preventing vaping products to be targeted at youth in Canada and around the world."

Most vaping regulations are provincial and vary across the country, although generally there is a concerted effort to protect younger people from e-cigarettes and related products. Federally, the Tobacco and Vaping Products Act, which became law on May 23, 2018, protects youth from nicotine addiction and from incentives to use tobacco and vaping products. It allows adults to access vaping products as a less harmful alternative to smoking.

The act creates a national minimum age of access for vaping products: 18 years. It also includes significant restrictions on the promotion of vaping products, such as bans on:



advertising that appeals to youth;


lifestyle advertising;


sponsorship promotion; and


giveaways of vaping products or branded merchandise.



Additional restrictions under the legislation came into force late last year. These include bans on:



the sale and promotion of vaping products that make the product appealing to youth, such as interesting shapes or sounds;


the promotion of certain flavours — like candy, desserts, or soft drinks — that may be appealing to youth; and


product promotion by testimonials or endorsements.