09/15/2020
Parkland leaders discuss On the Run deal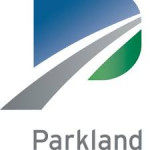 Calgary-based Parkland Corporation will acquire the license for the exclusive use of the On the Run trademark in the majority of U.S. states. The deal includes an option to purchase the On the Run U.S. trademark together with the license owner's On the Run franchise business. The acquisition positions Parkland to expand On the Run across the United States to create a unified, North American convenience store brand.
Parkland is a convenience/gas leader with more than 1,850 fueling sites in Canada featuring brands such as, Ultramar, Esso, Fas Gas Plus, Chevron, Pioneer and Race Trac. The company is also a major presence in the U.S and Caribbean markets. In the U.S., Parkland owns c-stores, supplies independently owned gas stations, delivers bulk fuels and supplies lubricants. U.S. brands include, Rhinehart Oil, Hart's and Farstad Oil, as well as Superpumper, Kellerstrass Oil Company, KB Express, Mort Distributing, ConoMart Super Stores, and Tropic Oil. In the Caribbean, Parkland offers brands such as Esso, SOL and Shell at 496 locations in 23 countries.
On the Run is an international convenience retail brand developed by ExxonMobile in the U.S. Parkland Corporation took on the Canadian rights to use the brand in 2016 after Imperial Oil divested its retail network. Before Parkland's licensing announcement, the company operated more than 300 On the Run sites at gas stations operating under various brands.  
According to Ian White, SVP, strategic marketing & innovation at Parkland, On the Run is an established retail brand that can be quickly and efficiently scaled by leveraging the capabilities already established in the Canadian market. He suggests that the time is right to create a unified North American retail and convenience store brand. He points to five strategic rationals for the decision.



Create a unified North American convenience brand by expanding On the Run

across the U.S.




Capture efficiencies through common brand collateral, product assortments,

private label product ranges and operational continuity.




Opportunity to rebrand existing U.S. convenience stores and efficiently incorporate the On the Run convenience brand to newly developed sites.




Greater optionality and a strong convenience store foundation for future U.S. merger and acquisition activities.




Support the organic growth of the dealer business by providing an enhanced, bundled offer that combines a leading convenience store brand with multiple forecourt fuel brands.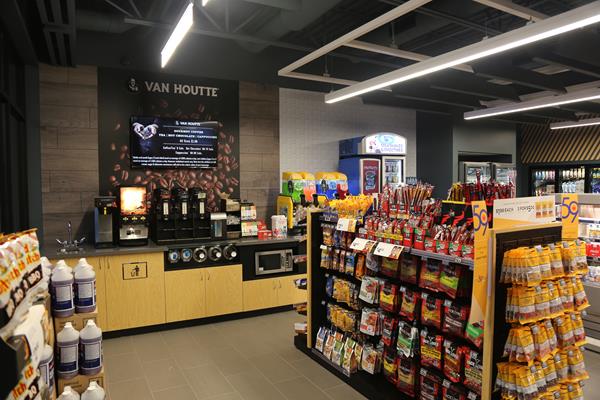 Doug Haugh, president, Parkland USA, tells OCTANE  that the initiative builds on successes in brand image, private-label goods and product assortment already established in the Canadian market. "Our U.S. customers will enjoy an enhanced interior and exterior rebranding elements," he says, noting larger and brighter canopies and a variety of new product offerings coming to locations soon.