11/16/2020
Shell to offer carbon offsets to fuel customers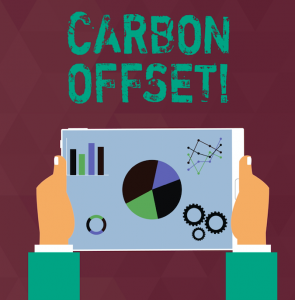 Shell Canada has announced that it will become the first fuel retailer in the country to offset carbon dioxide (CO2) emissions from customers' fuel purchases at Shell service stations across the country. The offsets cover all emissions from the production through to the use of the fuel.
From November 12 to December 31, 2020, Shell customers can opt into the Drive Carbon Neutral program at no extra cost when they pay for fuel purchases through Shell EasyPay™ in the Shell app. Beyond December 31, 2020, Shell will continue to offer customers the ability to opt into the program by contributing 02. cents per litre. Shell will then offset customers' emissions by purchasing independently-verified carbon credits generated from Canadian and international projects that protect or restore natural landscapes.
"Our customers have told us they want more ways to reduce their CO2 emissions and make a difference, but they don't always know what actions to take," said Andrea Brecka, General Manager Retail, Shell Canada. "Our Drive Carbon Neutral program is designed to help make it simpler for Shell customers to address their carbon footprint today by offsetting their fuel purchases."
In Canada, Shell has sourced carbon credits from the Darkwoods Forest Carbon Project, an initiative of the Nature Conservancy of Canada. It markets carbon credits generated from the Darkwoods Conservation Area in Southeast British Columbia (B.C.). The conservation area protects 630-square kilometres of rare inland temperate rainforest, sub-alpine meadows and freshwater systems and protects mature and old-growth forests from being intensively harvested for timber.