7-Eleven partners with delivery platforms to expand reach across the U.S.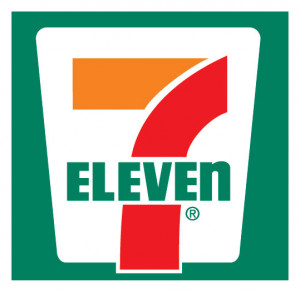 In addition to its proprietary 7NOW delivery app, 7‑Eleven, in the has joined with national delivery platforms Postmates and DoorDash, in addition to Google, to make delivery available to as many customers in the United States as possible. Texas customers also can use Favor Delivery.

As stay-at-home and shelter-in-place orders are extended, many people are unable to run to the store for basic necessities or even a treat.

"7‑Eleven wants to better serve those needs by expanding on-demand delivery providers, giving customers convenient access to hundreds of products. With this expansion, 7‑Eleven and delivery companies offer on-demand ordering in more than 90% of participating U.S. 7‑Eleven stores. For added peace of mind, customers can request contactless delivery for their orders, and they will be left at the door.

"How convenience is defined is completely different today than it was just a month ago," 7-Elevent COO Chris Tanco said in a release. "Our customers are now looking for more convenient shopping solutions at home. Every day, 7‑Eleven is working hard to come up with new ways to ensure that people can still get the products they need and want in the most convenient way for them."

"7‑Eleven customers crave convenience and that's what we're here for, especially now when more customers are looking to get what they need without leaving their house," said Raghu Mahadevan, 7‑Eleven VP of digital and head of delivery. "Expanding the marketplace beyond our stores has been a strategic goal, and these extraordinary times have accelerated our efforts to get the products our customers want and need to them as safely as possible."

In Canada, 7-Eleven offers delivery via as part of its #HomeInTheNeighbourhood program. It uses third-party delivery services, including Uber Eats and Foodora (although Foodora announced that it is pulling out of Canada this month).