11/04/2021
BFY, your new BFF
Innovations in the better-for-you space are shaking up the beverage and confectionery categories, and driving consumers to c-stores.
Image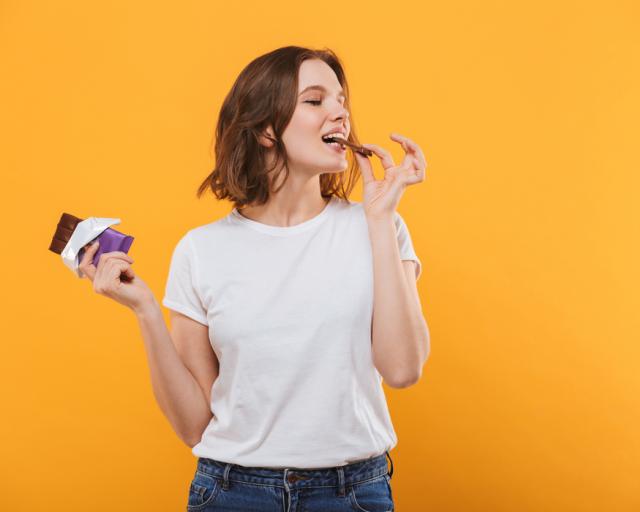 Here are a few suggestions from the National Association of Convenience Stores.
• Offer a variety of options beyond fresh fruit or vegetables: Salty snacks can be part of a BFY product set, too. Retailers can consult the NACS' Healthier Product Calculator for ideas. Consider including produce and water in meal combos or offering lower-calorie foodservice items. • Add better-for-you product displays: Market your fresh snacks, low-sugar or vegan products in high-visibility areas, such as near prepared foods. • Get involved with your community: Boost your store's BFY profile by donating fresh fruit or veggies and healthy snacks and drinks to local schools or community centres, and donate unsold perishable items to nearby food banks.
This article originally appeared in the September/October 2021 issue of Convenience Store News Canada. 
Subscribe today!