11/02/2020
Cenovus/Husky merger to result in a smaller workforce 
25% decrease in combined employee levels expected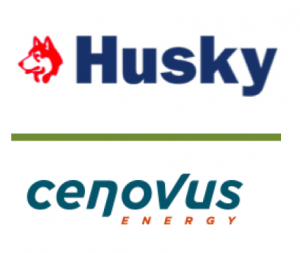 The Cenovus Energy/Husky Energy merger will result in a much smaller workforce when the two companies combine. Most of the cuts will take place in Calgary, where both businesses have large offices.
"As with any merger of this type, there will be overlap. There will be some difficult decisions as we work to create a combined organization best positioned for the future," said Cenovus spokesperson Reg Curren, mentioning that the reductions will be approximately 20% to 25% of the combined workforce, which is currently about 8,600 employees and contractors.
Altogether, synergies from the all-stock buyout of Husky by Cenovus are projected to result in annual savings of $1.2 billion. $400 million of these savings will come from workforce optimization. Another $200 million in savings will come from sharing technical expertise. $600 million more will come through better use of capital.
The combined companies will have a sustained output that is about 25% less than they would require separately. Together the Cenovus/Husky union will produce close to 750,000 barrels of oil equivalent per day for about $2.4 billion a year.