07/06/2020
Coca-Cola discontinues Odwalla juice brand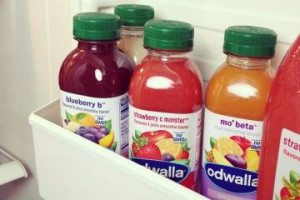 Coca-Cola is shutting down Odwalla, its juice and smoothie brand, at the end of this month.

In 2001, Coca-Cola acquired U.S.-based Odwalla for $181 million, but, according to reports, had struggled with the business in recent years, due to consumer concerns about sugar content in juices, as well as a waning interest in smoothies.

In addition, the wholly-owned subsidiary of the beverage giant involved logistical challenges, as products had been delivered to retail locations via a fleet of more than 200 refrigerated trucks. The distribution network will also be shuttered.

In all, the closure at the end of July will result in about 300 job losses.