09/02/2015
Convenience U CARWACS: Ready, set, go!
4 Tips to help make this your best Convenience U Calgary Show yet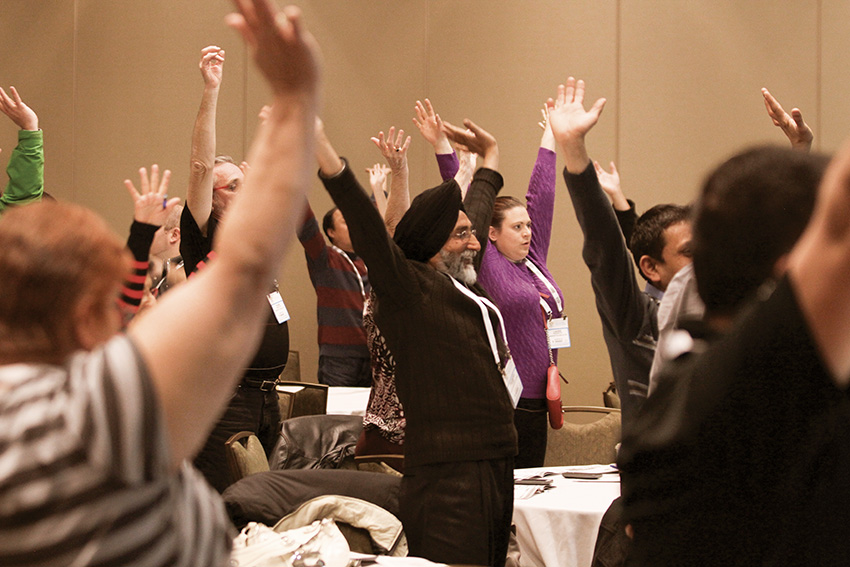 The Calgary Convenience U CARWACS Show is just around the corner, which means it's time to start preparing for everything the two-day convenience, gas, and car wash education and trade show event has to offer.

Retailers, distributors, suppliers, and other industry members will gather at the BMO Centre at Stampede Park in Calgary, AB November 17 and 18 to learn during educational sessions, network with peers, and discover new products and services on the trade show floor.

Here are 4 ways to prepare for The Convenience U CARWACS Show:

1. Evaluate your business practices.

Before you even step foot inside the BMO Centre in November, you should take stock of what's happening at your site, and determine the areas you'd like to change or improve. From there, you can choose the right educational sessions to help you meet your goals.

Whether you're looking for tips to improve safety at your site, advice for how to upsell that promotional SKU, or pointers for social media posts, this year's sessions have the solutions you need to succeed.

Tobacco product information, the customer experience, and product assortment are other topics you can learn more about, and there will be car-wash-specific sessions for operators who want information to help with site maintenance and the latest car wash technology.

Car wash operator Suresh Madaan says his time spent at the show always gives him a fresh perspective on the industry in general, and his site in particular.

"I have been a keen seeker of new technologies and finding ideas for bringing new things to the business. One of the best things I learned from retailer management and a marketing session was to find a combination of products that [work well psychologically for people]. I implemented that and boom, my sales were up more than 30-50% for some products."

For example, Madaan says he'll put a more expensive wheel cleaner next to an inexpensive one as a price comparison so customers believe they're getting a bargain. He also bundles products, as men tend to buy in bulk when they shop his store.

2. Spread the joy.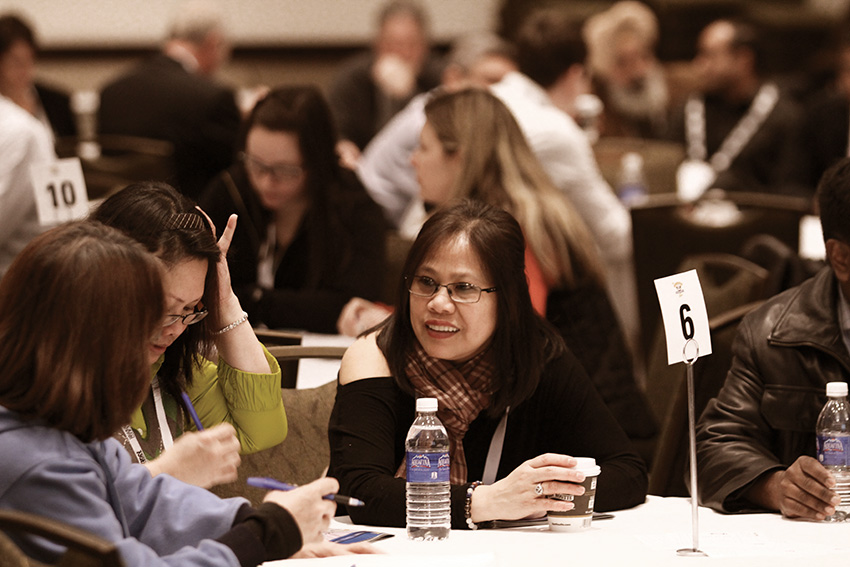 The Convenience U CARWACS Show offers a great solo learning opportunity, but it's even better when you can share it with your peers.

Sam Gaidhar, owner of North Haven Convenience in Calgary, not only brings his staff members with him to take in the show, but also calls up his network of retailer peers so they can enjoy their show time together.

"I phone all my friends and tell them 'let's go.' There are quite a few who join us and meet us there at the show. I must have told about 15-20 retailers, all friends, and then they'll talk to their friends," explains Gaidhar.

Networking also plays an integral role in Madaan's show experience. "It's a great place for networking with peers, where you learn the hidden ideas. Engaging with other retailers was a great experience, especially because people were so receptive to sharing their experiences," he says.

3. Assess your inventory.

If you stock the right mix of products at your site, your customers will keep coming back for more. That's why it's so important to spend time on the trade show floor talking to suppliers, who can help you determine which SKUs will set your site apart, and keep your customers happy.

Gaidhar says he goes to the show every year, and he's brought in too many products to list after seeing them on the trade show floor.

"It gives me a lot of ideas about upcoming markets and what's happening out there, and what the new products are," says Gaidhar. "I meet the reps, I ask them to come and see me at the store, and my store is filled with the new things every time."

4. Get in the mindset for motivation and collaboration!

You'll immediately be immersed in the action at this year's show, as Hani Kafoury will start things off on an energetic note with his 'Fire up your staff … and your bottom line!' opening session.

On top of the educational seminars, the networking, and the trade show floor, there's another special chance to interact with other retailers and attendees, during the 'C-store challenge' team-based trivia game, where you'll have a chance to test out how much you've learned throughout the show (and to win prizes!).

Andrew Klukas, president of the Western Convenience Stores Association (WCSA), urges all retailers in western Canada to take advantage of this unique educational and networking opportunity.

"We want to be there to show our support, because the Calgary Convenience U CARWACS Show is a service to the industry. It provides a rare opportunity in western Canada to get people from the industry together to share ideas, learn best practices, and see what's new," says Klukas.