Convenience U CARWACS: Take it all in
7 Ways to prepare for Toronto's Convenience U CARWACS Show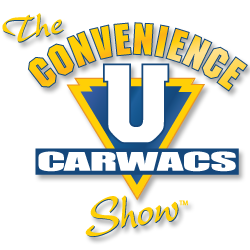 The Convenience U CARWACS Show is coming up on March 8-9 in Toronto, and that means you've got two months to prepare. Two days of educational sessions, networking and walking the trade show floor can be gone in a flash, so it's best to figure out your game plan before you step foot in Toronto's International Centre.

Here are seven ways you can get the most out of the two-day show:

1. Look for innovation.

Showcasing new products in store is one of the biggest advantages in the convenience channel. Chances are, you can get new products on your store shelves faster than grocery or big box, so use that to your advantage.

Brett Seabrook, who owns White Lake General Store in White Lake, ON, attends the show to make sure his store has the right offering for his customers.

"We're far removed from Toronto, we're sort of out in the sticks, but we've been trying to improve stuff, and we have. We have to know what's new, what's up and coming, so we're always stocking the right stuff. This means the people who are coming from the city to cottage country to relax are getting the same products as what's available at home," he says.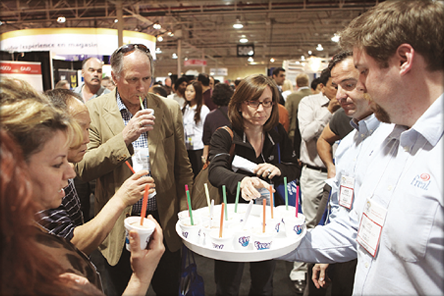 Want to know more about some of the innovative products you'll find at the show? Check out WHAT'S NEW on CCentral today! 

2. Connect with your peers.

It's not often that you're able to step away from your site, so make the most of your time and talk to as many people as you can. These are your peers, and even if they're operating in a different region altogether, chances are, they're experiencing the same challenges and opportunities as you.

"My store is different, I have an LCBO and a Beer Store. At the last show, I met a guy from New Brunswick who has a couple stores as well, Steve Frits. We sat and talked for quite a bit, and went out for dinner and chatted, so it was good experience for sure."

3. Get your staff members involved. 

Bring your site manager or a couple of employees along with you. You can attend sessions together, or split up and try to cover as many sessions as possible. Trade notes afterwards and regroup when you're back at your site to share what you have learned with the rest of the staff.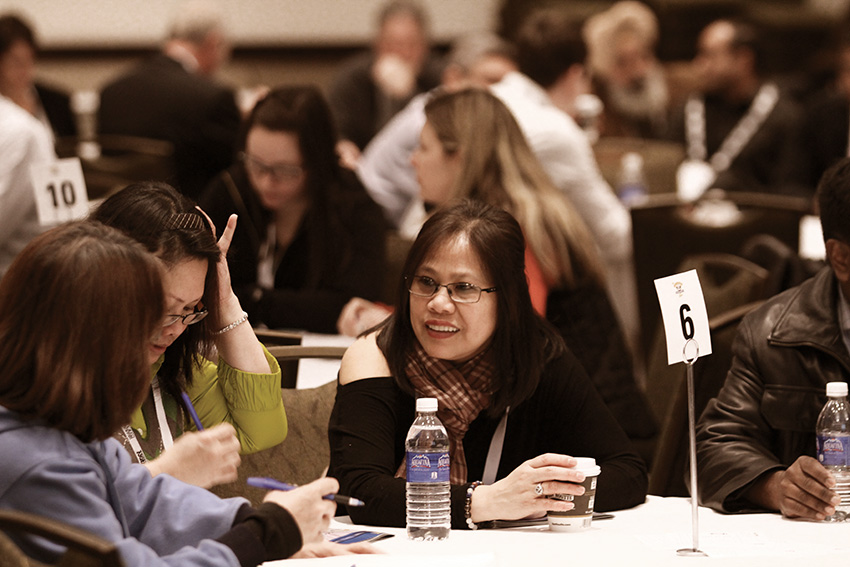 "This year, I would go, but I'm going to be away in Florida; I'm taking my first holiday in 14 years!" says Seabrook, adding that he might try to attend the Calgary Show in the fall, or send some of his staff to Toronto in his place. "My daughter is starting to take over a bit, so I might get her more involved," he says.

4. Find inspiration and make change.

"The shows kind of pump you up," says Seabrook. "You say, 'okay, I'm going to come back and do that.' We were doing sandwiches, and we just changed the bread a little bit. We've gone from doing a dozen sandwiches every couple days to four to six dozen of our own sandwiches, with our own deli meats. It helps keep the stock rotating. It's become a good little niche in the market for sure."

Challenge yourself to come up with new ideas and implement them within a certain time frame after the show.

5. Be willing to try.

If you're on the fence about a new product or idea, give it a try and see how your customers respond.

"It's important to try things. If it doesn't work, don't stick with it. You still want to make sure you're getting the turns on the product. I don't hang on to stuff that doesn't turn over. There's no point in having it sit on the shelf to collect dust."

6. Engage with manufacturers.

The manufacturers are there to talk to you. While you're walking the trade show floor, make connections with these companies. Take any business cards or product pamphlets you can find, because you never know when it will come in handy.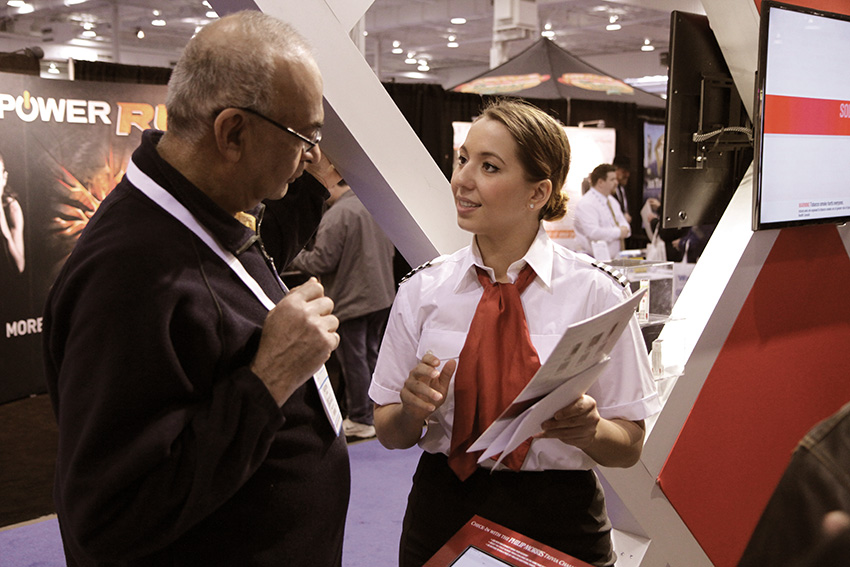 Ask about any new technology or innovation they're featuring that day. It just might be the next big seller in your store, and by being ahead of the curve with innovative products, you're setting your store apart from the competition.

7. Stay in touch.

Be sure to follow @ConvenienceU on Twitter, and check on convenienceu.ca for up-to-date information about education sessions, trade show floor exhibitors and exclusive show deals.

During the show, you can use the hashtag #ConvenienceU to connect with peers and share your learnings with the convenience, gas and wash community.

The details

Who: Convenience, gas and car wash operators, manufacturers and distributors

What: The Convenience U CARWACS Show

When: March 8-9, 2016

Where: The International Centre, Toronto

Why: To learn, grow your business, and immerse yourself in everything convenience, gas and car wash!