Expert Opinion: Pride of ownership
What does your store say about you?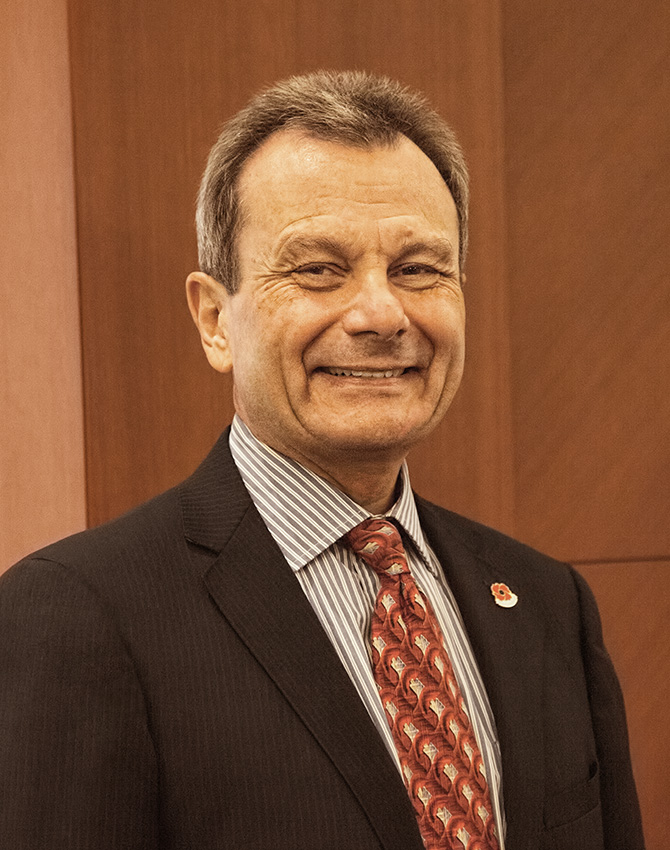 You've invited company over to your home, you're excited about their visit and want to be ready to make them feel welcome. Naturally you'd tidy up, clean the bathroom and the kitchen, stock and prepare food and drink items you know they'll like and appreciate. Of course you would, after all, you're the host.

Now I'd like to challenge you to think about your business that same way. Your store as your home and your customers are your guests. How would this change the types of products and services you offer, how they're presented, your daily cleaning duties, or the care you take in making your guests feel welcome?

When you commit to showcasing your store as you do your home, your customers will notice. They'll want to stop in as often as possible, and for some, it could become part of their daily routine or a gathering spot for some of the regulars. This is how you get customers for life.

When you're looking for a house to buy or rent, you usually look for the right location first and foremost. Unless you're someone who's just opening up his or her first store, your location is already set, so you need to focus on what you can do TODAY to accomplish this shift in perspective.

Here are five ways you can make this happen:



Deep clean. If you expect your guests to feel comfortable purchasing and eating food from your establishment, it better be clean. Washrooms and foodservice areas are critical. After all you'd cringe if your guests went into the dirty washroom or kitchen at your home. Set up a daily cleaning schedule for you and your employees so that a clean, tidy store becomes part of your everyday efforts.


Organize your belongings. In the same way that you'd tidy up at home, keeping your store organized and tidy goes a long way. Organize and stock your shelves, keep the counter clear of clutter. In other words, ensure your store is a relaxing, clutter-free environment for your guests.


Know your guests. Not only do you likely know the people you've invited to your home, but you probably like them and want them over! Think the same way about your customers. If it's their first visit, engage in conversation with them. If someone is a regular, make sure you greet him or her by name and with a smile on your face. Are you carrying the items they're looking for? Is there something they'd like you to carry? You should know!


Let your personality shine. Nothing will draw customers in more successfully than your engaging personality! Be yourself, natural and authentic. Let your customers know who you are and they'll feel a connection, a sense of loyalty to you, your hospitality and offering. Adding personal touches throughout your store can humanize the experience and tip the scales in your direction over shopping at the not-so-personal big box stores.


Understand your neighbourhood. It's important to tailor your offer to your neighbours. Make sure you know what nearby businesses offer, and if you can find any underserved markets, fill them. Your location should offer convenience. Is the closest cup of good coffee just around the corner, or is it a five-minute drive? Is there ice cream nearby? What about local lunch options? Determine what your neighbourhood lacks and find a way to offer it.



It's about the pride you have as a caring host … proud of your store, your service, the products and quality you offer. So treat your customers as welcomed guests, they won't be able to resist coming back time and time again. After all, it'll feel just like home!