Fake news! 7-Eleven is NOT closing all Ontario stores
A rumour swirling around the internet claimed the Japanese chain was closing all of its Ontario stores. We got to the bottom of it.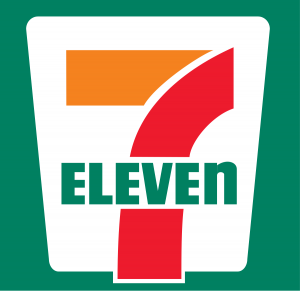 This past weekend a rumour began swirling around the web that 7-Eleven was closing all of its Ontario c-stores. But, it turns out, it's just that - a rumour.

The story took off from Reddit, and quickly spread to sites such as Narcity and BlogTO. We contacted 7-Eleven over the weekend to get to the bottom of the story, and Government Affairs Manager Victor Vrsnik had this to say:

"7-Eleven is committed to our Ontario customers and employees. We continue to optimize our store base as a regular course of business. We look forward to serving our Ontario customers for many years to come."

According to Vrsnik, 7-Eleven has grown by 25% since the fall of 2016 and has 650 stores across Canada. Don't worry, Ontario, your 7-Eleven stores are here to stay.