Foodservice by the numbers
Foodservice in Canada's convenience-retail sector is valued at $7 billion with nominal growth of +0.4% projected this year. Are you paying attention to foodservice to drive gains in your c-store?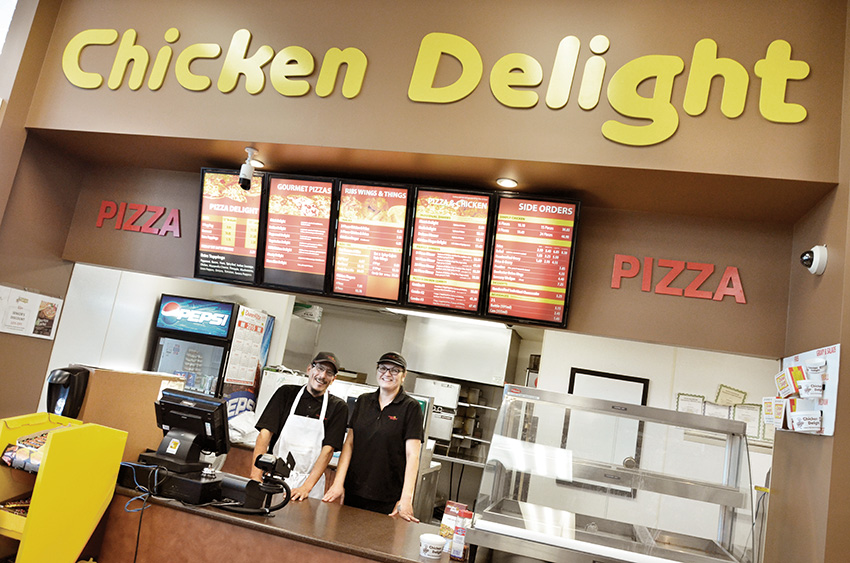 IBISWorld Industry Analyst Andrew Alvarez, suggests that the convenience store industry is in the mature stage of its life cycle. His expectations are that gains to 2021 will be slow at just 0.1%. Behind this lag in sales are expected declines in key categories as Canadian society reigns in its demand for tobacco and lottery. Operators are looking harder at foodservice to help them fight back.

How often do Canadian shoppers look to c-stores/gas bars for foodservice?

In 2014, 36% of c-store and gas bar shoppers bought retail foodservice items.

This grew to 42% in 2016. In 2014, 30% of c-store shoppers bought items prepared in-store. This number also grew with 34% now looking to c-store and gas stations for food items made on site (Technomic, 2016).

"Visits and foodservice purchases are on the rise at c-stores," says Technomic Consumer Trends analyst, Charles Winship. "As c-stores continue to invest in the quality, health and freshness of their prepared food and beverage programs, they will increasingly compete with restaurants from both meals and snacks.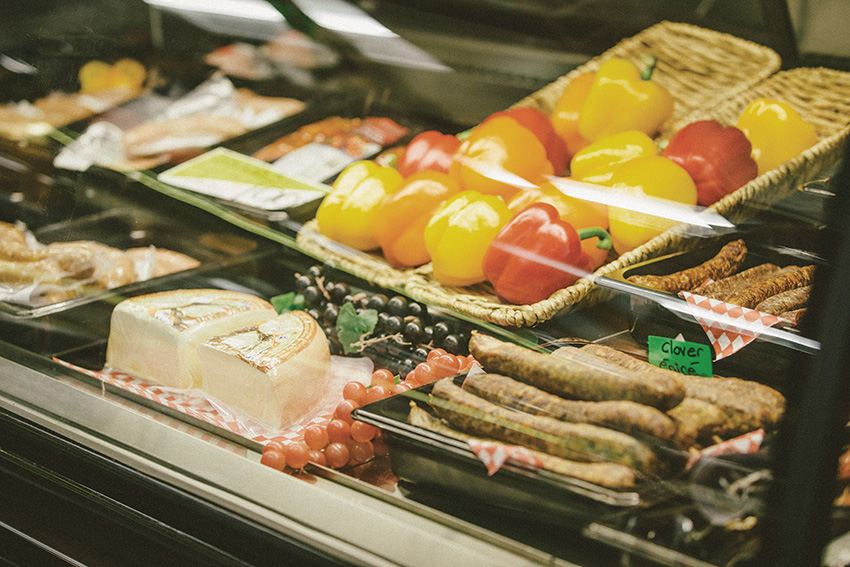 "Expect food-forward c-stores with a larger format and greater emphasis on fresh foods to increasingly emerge. A majority of consumers find these c-stores very appealing, and many would be likely to purchase foodservice at these locations than at regular stores."

What would incite customers to buy more foodservice at Canada's c-stores?

The 2016 Technomic study asked more than 500 people about key drivers, and here's what they said:



37% would be attracted to more specials and promotions


36% saw higher quality prepared food as a key point in getting them to buy more


35% wanted more healthful items


33% felt higher quality prepared drinks would be an incentive to buy more food items at c-stores


30% were interested in more unique offerings


21% would buy more if the store offered more name-brand foodservice products


19% would buy more in-store foodservice if it came from a made-to-order food station.



What are people buying?

According to the same Technomic study, "Non-coffee beverage-only visits are now the top day part among monthly visitors, though coffee-only visits still lead for weekly visits."

On a monthly basis:



62% of c-store foodservice customers are there for a non-coffee purchase


58% said they come in just for coffee


36% want breakfast


38% look for mid-morning snacks


41% are in the market for lunch


44% come in for a mid-afternoon snack


29% are interested in dinner


40% are looking for an evening or late night snack


Of those looking for a late-night snack, 57% are age 18-34, while just 34% are over age 35.



Percentage of c-gas locations that offer foodservice:



BC 3%


AB 3%


SK 8%


MB 5%


ON 4%


QC 8%


NB 6%


NS 6%


PEI 7%


NL 4%



(Nielsen, 2016)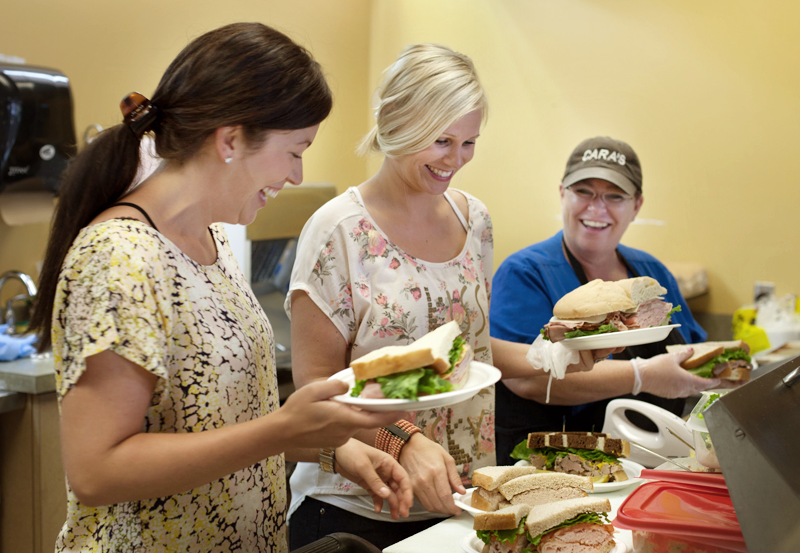 Speaking to the power of speed, innovation and brand familiarity to drive out-of-home food spending, NPD's Executive Director Canadian Foodservice, Robert Carter has found that QSR, with 65% share of the $6.6 billion annual customer visits to restaurants, continues to outperform the overall market. "Customer traffic at QSRs outpaced all other segments with gains of over 1%. Spending at QSRs also outpaced the overall market.

Sales growth at QSRs increased by over 4%, primarily driven by average eater cheque gains, which resulted from increased spending at the morning meal. A strong focus on menu and beverage innovation from the leading QSR chains was effective in driving customer traffic and increasing spending.

"Home Meal Replacement (HMR) has been one of the better performing restaurant segments of the Canadian foodservice industry over the past five years. HMR is competing head-to-head with QSR, a top-of-mind destination for 40% of HMR buyers. While customer traffic at HMR outlets posted an increase of 1%, sales growth increased by 8%, primarily driven by average eater cheque gains. Grocery stores are excelling at maximizing consumer spending per visit on main meals (lunch and supper), which represents half of total HMR traffic.

"Convenience undoubtedly plays a key role in Canadians' eating habits," he says, noting that QSR operators and grocery stores are well-positioned to cater to this customer need.