Forecourt Performance Report 2020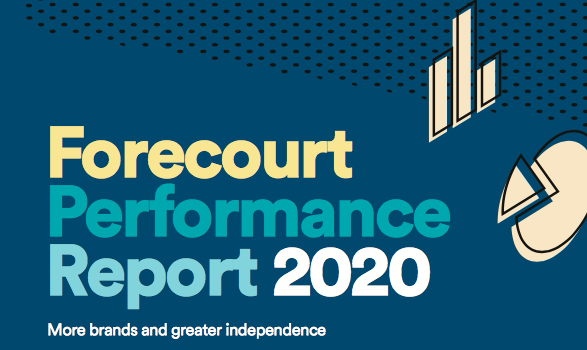 Choice is now a greater option for both Canada's motoring public and retail fuel operators with more independent petroleum brands and fewer refinery controlled sites coast to coast to coast. This was a key finding in this year's National Petroleum Site Census, a watershed study that is done each year by The Kent Group Ltd.
 Based in London, Ontario, The Kent Group Ltd. is a data-driven consultancy that is a leading authority on fuel sector marketing, economics, performance measurement and benchmarking, as well as price/margin reporting/analysis, regulation, and industry economic research and analysis. Since 2004 The Kent Group Ltd. has been the go-to organization for the latest and most complete set of data that describes Canada's retail fueling sector.