How to start a car wash
Tips to help you get started in the car wash business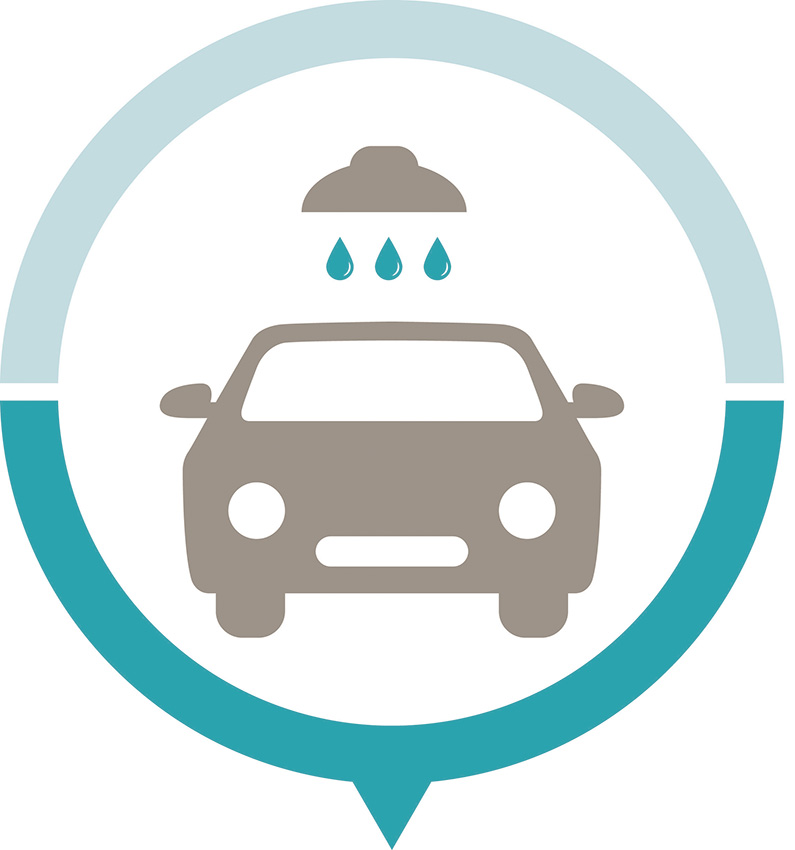 Opening up a car wash is no small task. There's a multitude of factors to consider, ranging from equipment choices and water-saving technology to site-specific research, including traffic counts, nearby competition and access to and from the site.

If you're not already a member of the Canadian Carwash Association (CCA), become one and you'll have access to unmatched resources, including their Getting Started Toolkit, which provides an in-depth look at the major considerations you'll need to address when starting your car wash research. It's also a helpful resource for those already in the industry looking to open up a second site or for those in need of a refresher.

Below are a few highlights from the CCA Getting Started Toolkit. As a member, you'll have access to this thorough document and access to the people who put it together. Here are a few things for you to consider:
What type of car wash will you choose?


Self-serve car wash: Approximately 25-30% of car washes in Canada are self-serve, and this style is more popular in Ontario and eastward. Just as the name implies, customers pull into bays, insert money, tokens, credit cards or data keys and complete the wash themselves. Customers have a wide selection of products to apply to their vehicles, including foam brush, high-pressure wax or tire cleaner.


Roll-over (in-bay automatic) wash: Approximately 50% of car washes in Canada are roll-over style, and typically consist of a building 18 feet wide by 60 feet long. In this type of wash, the vehicle remains stationary while the equipment moves over and around the vehicle. Roll-over washes are very popular in conjunction with retail gasoline stations.


The tunnel (conveyor) wash: In a tunnel wash, the equipment remains stationary while the vehicle moves along, being pulled or pushed by a conveyor, usually in a track system on one of the car tires. A typical building can be 30 feet wide by anywhere from 50 to 150 feet long.
What information do you know about your prospective site?


Daily traffic count


Accessibility


Population density


Visibility


Competition


Demographics


Traffic flow on site


Psychographics


Sunny side of the street


Lots of land


Steps that will help you get started:


Join the CCA


Contact the local municipality and speak to someone about car wash requirements in your district


Talk to other owners and operators


Read industry publications


Attend industry trade shows


Research using the internet


Visit existing car washes


Talk to customers


Study your area and existing competition


Talk to equipment suppliers


Commission a feasibility study


Hire an industry consultant


Buy a great piece of property


Hire an architect with direct experience in the industry


Building costs on average



There are many considerations that can affect the costs at your site, but below are some average figures. These figures will of course vary based on the size of the car wash and the location (city vs. rural), but they do provide a jumping off point.
Advice from your peers

Other car wash operators can be one of your most important resources. Attending The Convenience U CARWACS Show and introducing yourself to your peers can be an invaluable experience because they know about the process and can likely offer some important considerations. Here's some advice from your industry peers:

Cameron Schulz, Legacy Car and Truck Wash, Dawson Creek, BC

Schulz recommends getting out of your city or town to visit car washes in other regions where you're not going to be direct competition. "It was less threatening to those owners so I ended up getting lots of invaluable information that probably saved me a lot of money and time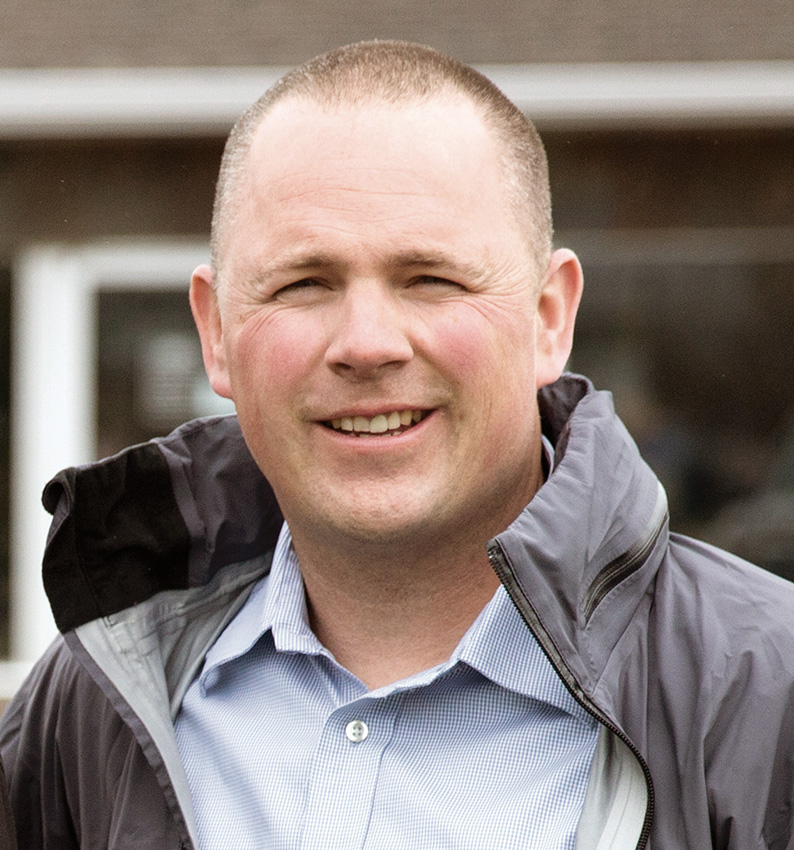 in the end."

He also recommends getting into the trenches and getting your hands dirty, so you can learn by doing. "Once you have something figured out on your own, it's easier to teach junior and new staff down the road."

Schulz's top tips:


Seek out information. "When I first started out I knew nothing about the car wash business. Participation at the ICA Car Wash Show in the US, as well as The Convenience U CARWACS Show, was invaluable at accelerating my learning. These shows allowed me to ask the most basic of questions without fear of judgment," he says.


Listen and learn. "Yes innovation is always taking place, but to a large extent, this is a simple business, so there isn't always sense in recreating the wheel. Open your eyes and learn from other more experienced operators."


Focus on the customer. "We placed ourselves in our customer's shoes and thought about what they would like. This focus drove how we prioritized our investments."


Focus on quality. "Looking to deliver a high quality product and service will only help ensure you optimize both your operations and your customer's experience."

What I wish I would have known: "The amount of repairs and maintenance involved in keeping a quality car wash running! Ingredients or variables such as water, cold temperatures and electricity are a recipe for something to happen, and something always seems to happen when you least expect it," he warns. "So although there are rewards, it does come with a price."


Trevor Hoad, Top Gear Car Wash, Stouffville, ON

For Hoad, it's all about doing your homework and reaching out to your peers.

"Other car wash owners are the best people to talk and you can get an honest opinion about things. Their knowledge of the business is invaluable!"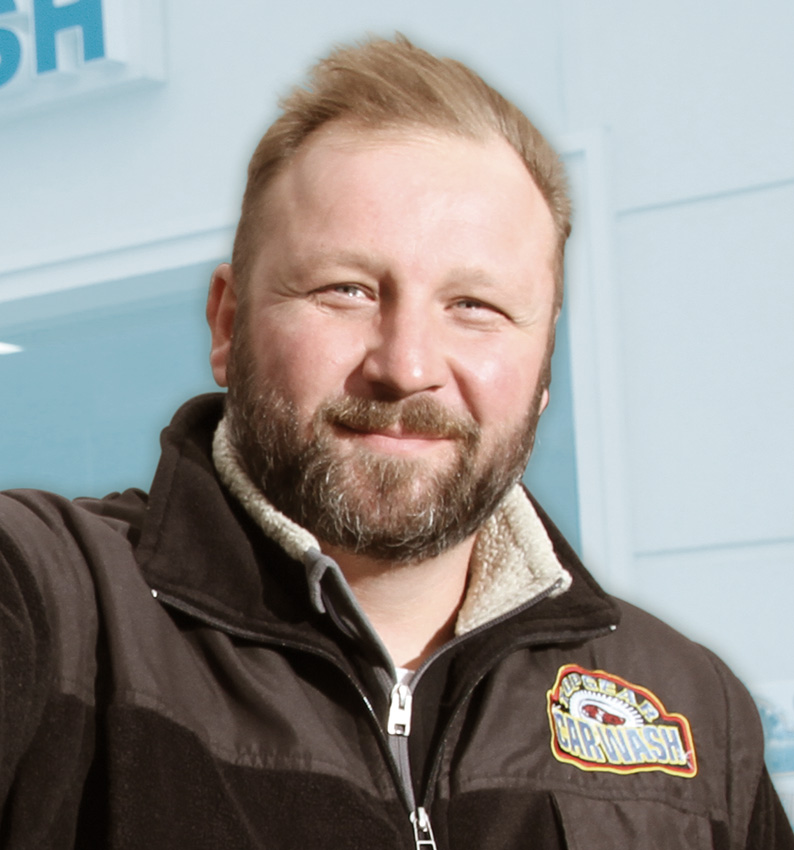 Hoad's top tips:


Research your location. Make sure your location is a high traffic area. To find out, your township can provide traffic counts.
Your location should be accessible. Make sure your site has easy road entry and exit for customers.


Size up the competition. Go to other car washes in your surrounding area and see what competition you're up against.


Choose equipment wisely. "Pick good reliable equipment manufacturers that you can easily get replacement parts from and who can offer great tech support."


Ask questions. Go to the annual car wash show and talk to as many people you can. Don't be afraid to ask car wash owners and vendors lots of questions.


What I wish I would have known: "The tunnel and equipment room can be a harsh environment due to chemicals and condensation, so make sure you use stainless steel on all your hardware and make sure your equipment room is well thought out for repair and servicing down the road."
---