OCSA Butt Study 2015 results are in
How do legal, contraband and menthol tobacco products vary by region?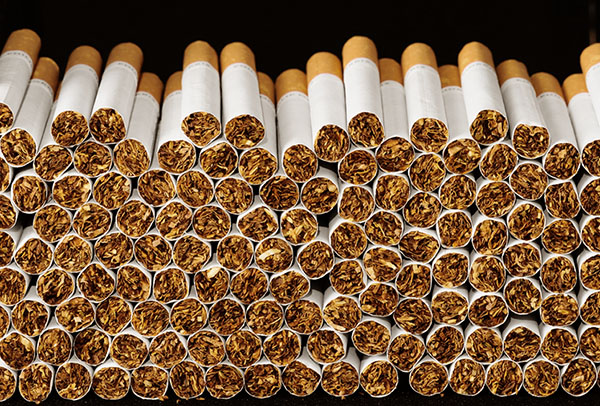 This past October, the OCSA conducted a Contraband Tobacco Study to better understand the market share of untaxed cigarettes in the province.

From October 2, 2015 – October 29, 2015, cigarette butts were anonymously collected from 133 locations throughout Ontario. Locations were previously identified as smoking locations at specific sites, including hospitals, office buildings, high schools and other public locations.

The results are based on a count of legal, contraband and menthol products.

What did the study find?



All 133 locations had varying levels of contraband cigarettes, but the average for all locations was 21.8%


There's a large fluctuation of prevalence of contraband across different locations:


Ontario, north: 24% - A very small decrease in 2015 (-1%) compared with 2014 results


Ontario, east: 24.6% - A small increase in 2015 (+ 2.3%) compared with 2014 results


Toronto region: 15.8% - A small decrease in 2015 (-1.7%) compared with 2014 results


Ontario, south: 20.8% - A small decrease in 2015 (-2.6%) compared with 2014 results


The prevalence of menthol tobacco products is higher in eastern Ontario and southern Ontario