OCSA launches website to debunk myths about alcohol deregulation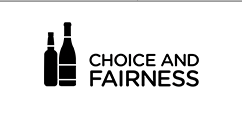 The Ontario Convenience Stores Association and its affiliate property, FreeourBeer.ca, are partnering with the Ontario Government on a new website designed to educate the public and convenience store operators about plans to expand alcohol sales in the province.

The site (www.choiceandfairness.ca) is available in English and French.

According an email from OCSA CEO Dave Bryans, the website is designed "to clarify all the fictional stories or myths around beer retailing and sales in the province. The new site covers all areas of concerns and facts about ownership etc. as we look to a better retailing future for all Ontarians going forward."

The easy-to-navigate site delves into ownership structures at the LBCO and Beer Store. It also features a section that counters what it labels "Fiction" with "Fact" and touches on subjects from job losses to age-checks, responsible use, market competition and more.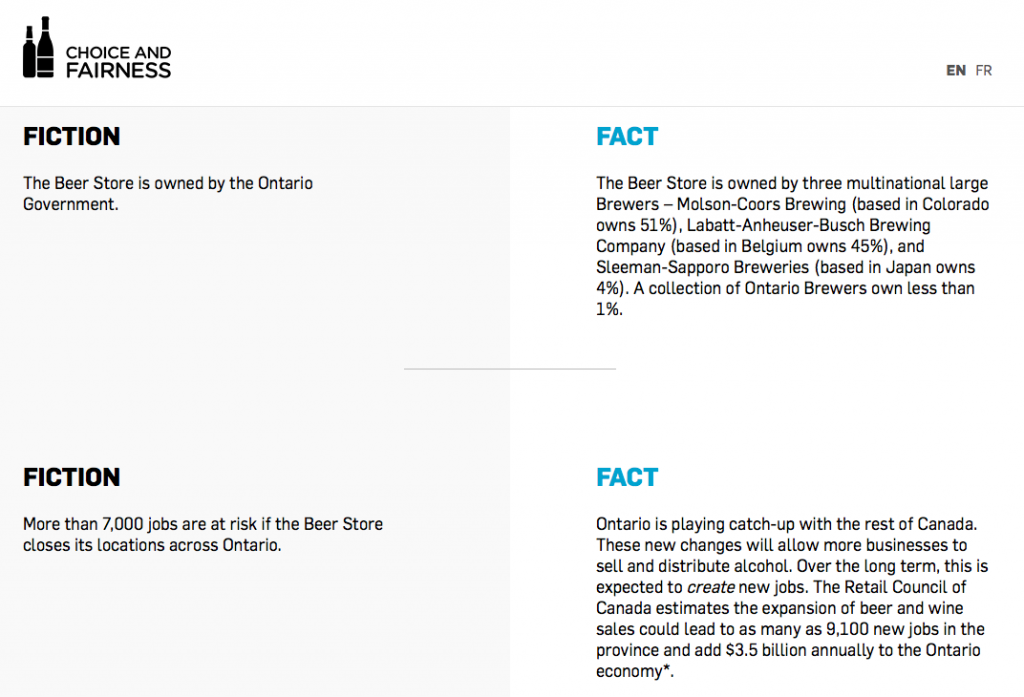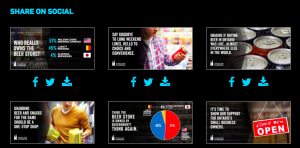 In addition, the site includes six ads to be shared on social media. The ads feature quick taglines, such as "Grabbing beer and snacks for the game should be a one-stop shop." and "Say goodbye to long weekend lines, hello to choice and convenience."

According to Bryan, "Beer/wine is sold responsibly in 1000's of Convenience Stores in North America and could finally arrive in Ontario…. The OCSA is proud to represent the economic interests for over 6,000 regional chains and family run Convenience stores as we work to develop a better future and a new (long awaited) category for our members."

The OCSA has spent seven years working with governments, stakeholders and researchers to encourage a move to an open beer retailing market and this week stated on its website that "this file may be moving quicker than anticipated in 2019."