Ontario menu labelling: C-store fact sheet
The Healthy Menu Choices Act, 2015 and its accompanying regulation, come into effect on January 1st, 2017. Are you ready?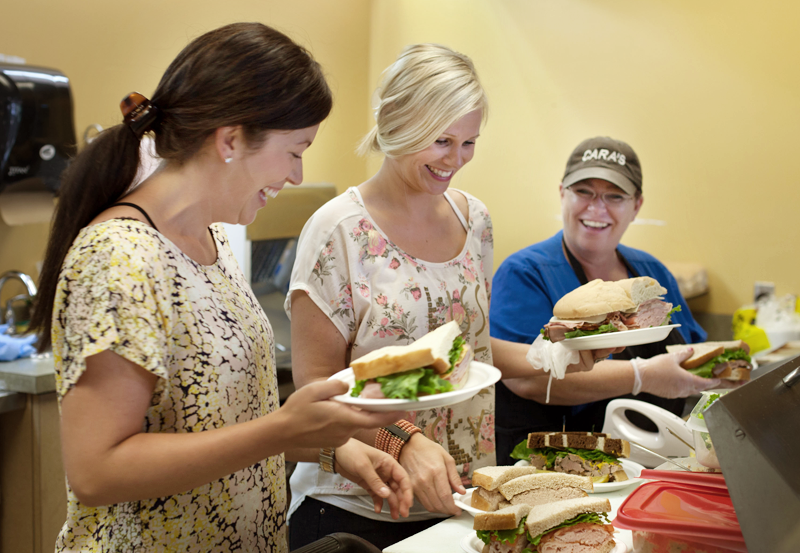 Are you a convenience foodservice retailer in Ontario wondering about the Healthy Menu Choices Act and whether or not it applies to your operation? The Act goes into effect January 1, 2017, so it's important all foodservice operators and owners understand its applications in the c-store sector.

Click on the link below to see a fact sheet from the Ministry of Health. It should help to answers any questions you may have about the new Act and what it means for you.

What do you think? How will this affect your operation? We'd like to hear your input - please comment below to weigh in!