11/25/2014
Ontario: New tobacco legislation?
The government has moved to introduce new tobacco legislation in Ontario. What could it mean for you?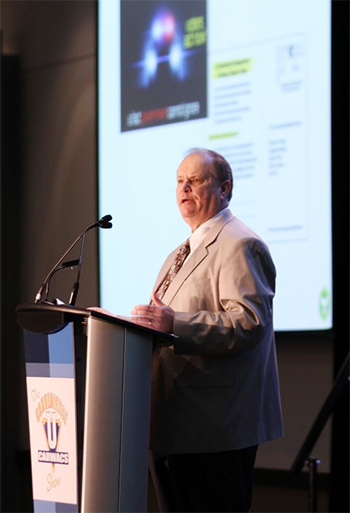 The Ontario government made a move to restrict the sale of flavoured tobacco and electronic cigarettes in an announcement made on November 24, 2014. If the laws pass, expect big changes for c-store retailing across the province.

Here's an outline of the proposed changes: 



Flavoured tobacco products, including menthol, will be illegal. The menthol ban would be phased in over a longer period of time than the flavour ban, though.


Only stores with a tobacco license will be permitted to sell electronic cigarettes, and any display or promotion of these products will be prohibited.


Restaurants, convenience stores, grocery stores and other foodservice outlets (with 20 or more locations) will be required to post calories for standard food and beverage items, including alcohol.



The proposed changes are meant to curb underage tobacco use, but the Ontario Convenience Stores Association (OCSA) isn't so sure. In a press release on the topic, Dave Bryans, OCSA CEO, says "Just one week after Minister Sousa tabled the Fall Economic Statement and vowed to work towards correcting contraband, the government introduces a ban that will flood the illegal market with new customers."

"It is one thing to keep tobacco out of the hands of youth, it's another to take menthol products away from legal, adult customers," added Bryans. "Given the expansive trafficking network, its low cost and widespread availability, youth will still have access to these products regardless of the ban."

As c-store retailers, it's time to get involved in the fight against contraband tobacco. Continue to sell tobacco responsibly to your adult customers, and call your association and find out how you can get involved.