Prepaid fraud
How you can arm yourself against scams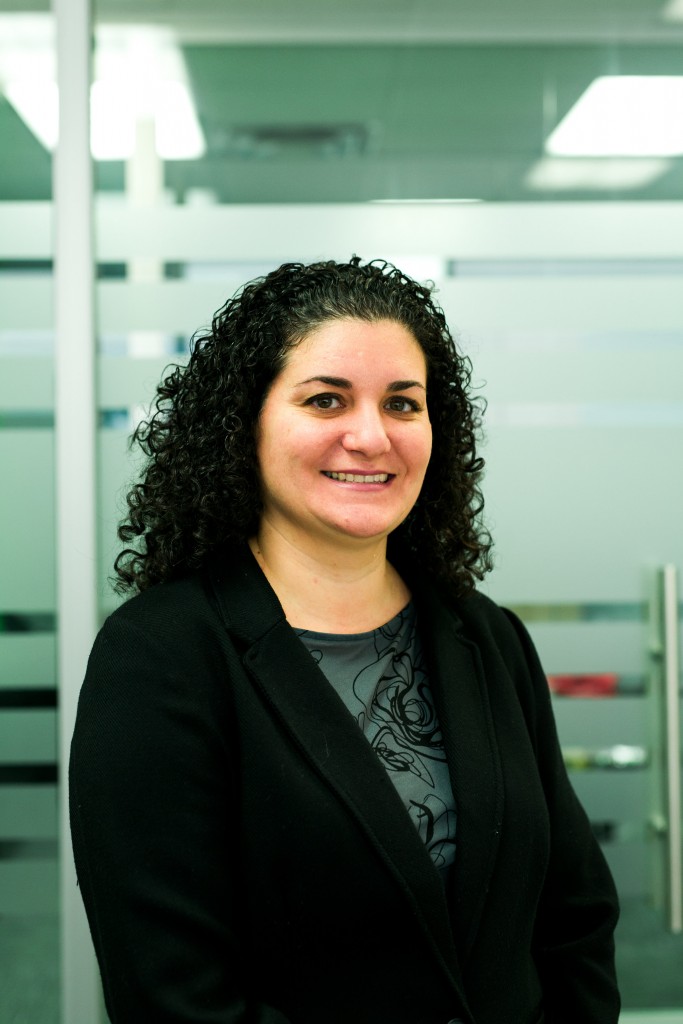 By Grace Caputo

The prepaid category is a great traffic driver for convenience retailers, offering consumers a wide selection of products ranging from prepaid mobile top-ups and gift cards to prepaid Visa and MasterCard, among others. But it's important to be aware of the types of fraud that could affect these products and how you can protect yourself and your customers.

Common types of prepaid fraud affecting retailers

Fraudsters are looking for ways to maximize the amount of money they can gain by fraud from a victim. For this reason, convenience retailers sometimes become fraud targets. Here are two "popular" scams:

Supplier impersonation scam. In this scenario, the fraudster calls convenience store operators and impersonates either their prepaid supplier or a prepaid product vendor. The fraudster will insist the retailer print out a "Test PIN" for a particular prepaid product and ask that they disclose the PIN number or Claim Code associated with the product. It's important to remember that your prepaid supplier will never ask you to disclose the PIN number or Claim Code. Providing this information over the phone is like handing out cash.

Product update scam. Similarly, in this scenario fraudsters impersonate either the prepaid supplier or prepaid product vendor but claim the system is out of date or there is an error with one of the products, which requires a new product update or software download. The fraudsters try to gain access to user names and passwords by pretending they need this information to improve the system. By providing this information, c-retailers make themselves vulnerable to additional theft. It's important that you never disclose user names or passwords for any of your systems.

Common types of prepaid fraud affecting customers

Convenience retailers who sell prepaid products should be aware of the types of fraud that can affect your customers:

Fake online purchases. Buyer beware! If it is too good to be true, it probably is. An online purchase scam occurs when scammers portray themselves as sellers on popular sites such as Kijiji or eBay. The seller will ask to receive payment for the merchandise using prepaid products such as Prepaid Visa, Prepaid Mastercard or paysafecard. Unfortunately, these products do not actually exist and the buyers only realize this after paying, and the product is never received.

Romance scam. In this scenario, fraudsters present themselves as eligible bachelors/bachelorettes on popular dating websites. They create realistic profiles and engage their victims in dialogue to gain their trust. Once the victims' trust has been established, then the fraudsters ask them to send money for either a personal emergency or to travel to meet them in person. Sadly, the romance never establishes beyond this and the victims are often defrauded of significant amounts of money.

Malware or ransomware scams. Ever had access to your phone or computer locked and been asked to pay using a prepaid voucher? Never give a prepaid product to anyone claiming to remove this encryption or virus from your computer. Often customers will lose their money and their computer will not be fixed, with their information continuing to be in the hands of the criminal. If you become a victim of this scam, contact your antivirus supplier for advice on how to restore your computer.

CRA scam. Canadians have fallen victim to telephone scams where the caller claims to be from the Canada Revenue Agency (CRA) The fraudster uses threatening, aggressive and forceful language to convince victims they owe money to the CRA. Victims are asked to provide payment via prepaid cards such as Prepaid Visa, Prepaid MasterCard or iTunes. Victims are threatened with jail or court charges. In this scenario, you are at risk of identity and financial theft. Hang up and contact the CRA directly.

Top tips to protect yourself and your customers



Stay informed. There are several resources available online to help such as paymentsource.ca/ebookfraud-cost-consequences.


Institute a store loss prevention/fraud training program.


Work with your prepaid provider. Ask what controls they have in place to identify suspicious transaction.


Trust your intuition. If something doesn't seem right, if the caller is asking for too much information, hang up and call your prepaid provider to ask if the sale is legitimate.



Grace Caputo is the general manager at Payment Source.