Shoppers Drug Mart: The new convenience?
What can you learn from Shoppers Drug Mart? Read on to find out.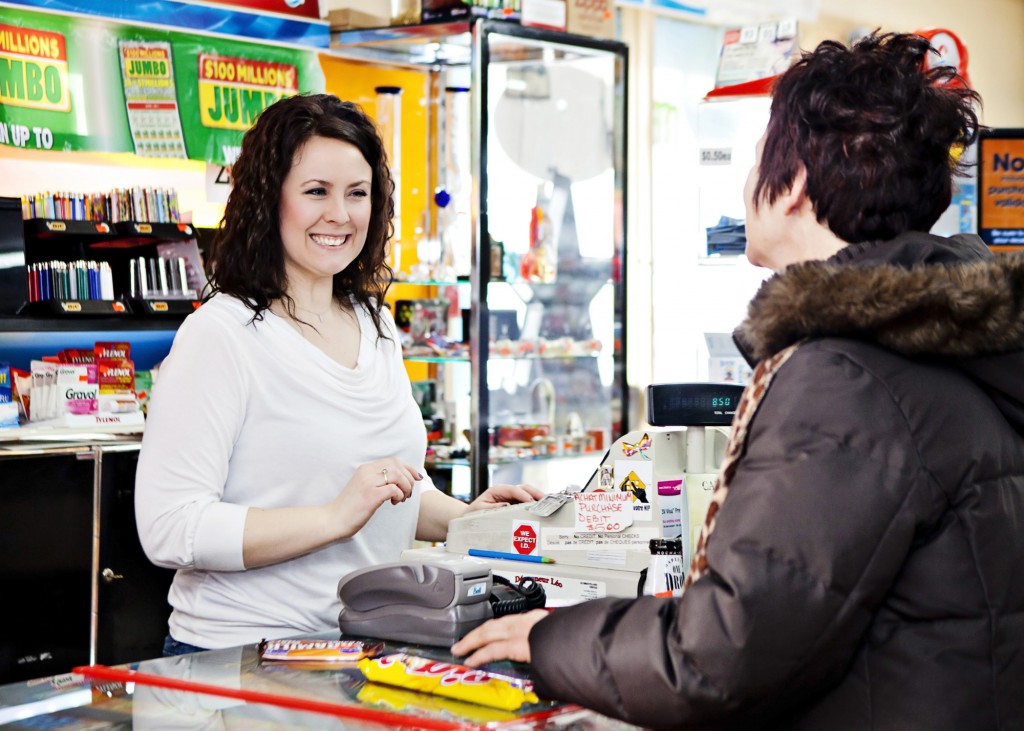 After I received a flyer advertising the newly expanded grocery offer at the Spadina/Dupont Shoppers Drug Mart location in Toronto, I decided to go check it out. I wanted to see how Shoppers does grocery, and how it will impact c-stores.

Here's what I saw:



The Loblaws effect is obvious: the main grocery zone looks like a smaller scale replica of the deli and produce section of a Loblaws location.


Produce takes centre stage, with two island carts full of fresh fruit and vegetables.


The bakery focuses on convenience, with individual muffins, croissants, and cupcakes.


There was a wide array of grab-and-go foods, including sushi, soup, sandwiches, salads, and small meals.



What c-retailers can learn:

While these revamped stores are focusing more on grab-and-go foods, they aren't making fresh food on the spot, or offering a one-of-a-kind, personalized experience. Don't forget that one of your biggest assets is your ability to build relationships with your customers.

As larger locations expand, remember what makes your site special and offer the best, most unique fresh food program you can for your loyal customers.

And take a page out of the Shoppers Drug Mart book by ensuring your in-store environment is clean, uncluttered, and always looks professional. Oh, and don't forget to advertise your offer so customers know why to pay you a visit!