A tribute to Alan Glass, executive chairman, EnsembleIQ
In Memoriam
Alan Glass
Executive Chairman, EnsembleIQ 
Aug. 8, 1949 - Sept. 6, 2019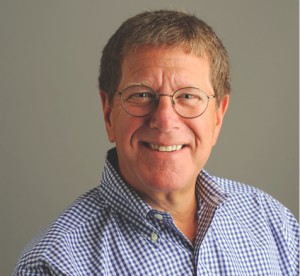 Alan Glass, venerated Executive Chairman of EnsembleIQ, the parent company of Convenience Store News Canada, passed away recently, after a long and courageously fought battle with cancer. His family, friends, professional colleagues and this company mourn his passing.

Mr. Glass had a long and storied career spanning more than four decades in the media and information services industry. He began his career in publishing with The Wall Street Journal, and he went on to serve in senior management positions in multiple media and information services companies -- including Thomson Transport Press, Primedia, Commonwealth Business Media, CFO Publishing and United Business Media. In 2000, Mr. Glass led the management buyout that created Commonwealth Business Media, which he successfully sold to UBM.

Throughout his 40-year career in the information industry, Mr. Glass developed a well-deserved reputation as an astute executive, successful entrepreneur, caring mentor and loyal friend.

Those of us who were privileged to work with him will miss his visionary perspective, insightful analysis, prodigious work ethic, unique sense of humor and -- most of all -- genuine friendship.

We extend our deepest sympathies to his wife Cathy, their children and grandchildren.

He will be greatly missed by all.