07/30/2019
PepsiCo Foods Canada names new president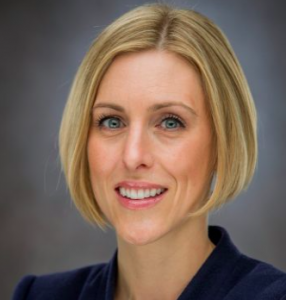 Cara Keating is the new president of PepsiCo Foods Canada. She stepped into the roll on July 26. The former vice-president customer development at the company takes over the role from longtime PepsiCo exec Jason McDonell, left the company to pursue another opportunity.

In her 15 years at PepsiCo, Keating has held a number of roles at the consumer packaged goods giant including account management, customer insights as well as field and customer leadership roles. In 2016, Keating was promoted to VP of customer development, the first woman at PepsiCo Foods to have the role.

Originally published at Canadian Grocer.