02/16/2016
9 Things you should know about loyalty programs right now
Loyalty is far from dead, but are you doing it right?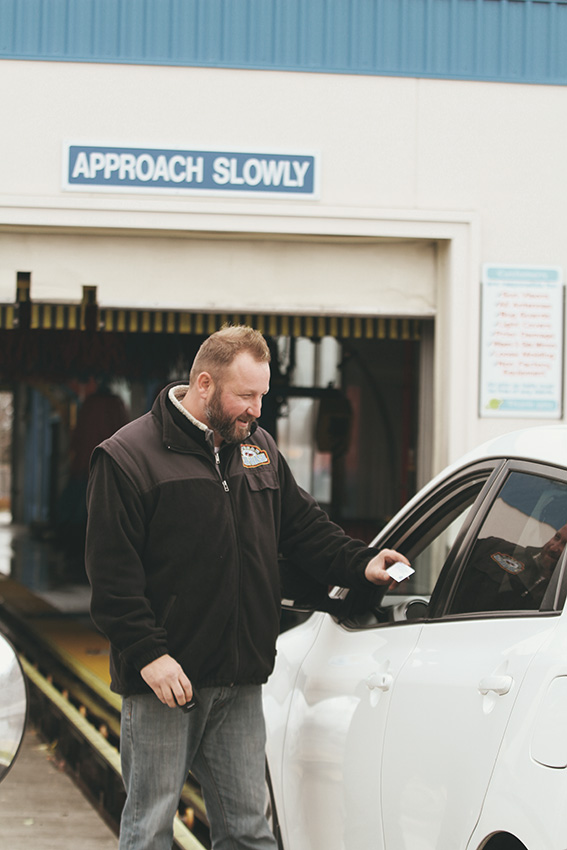 Loyalty programs are a big ticket item in the retail world, and are changing as fast as ever, especially with rapidly emerging technology.

At the Canadian Fuel Marketing Conference in April, hosted by CIPMA, loyalty expert Steve Allmen outlined the latest news in the loyalty sphere during his "Loyalty: It's Not Dead, It's Just Changing" presentation.

Allmen, president of Loyalty and Co., made it clear that whether you're assessing your options, just getting started, or already have a thriving loyalty program, there's always more to learn about this evolving world.

Nine things you should know about loyalty programs right now:

1. Are you ready for a loyalty program?

Before you become immersed in the world of customer loyalty, you need to ask yourself if this is really the right path for your site. Loyalty programs are an investment, and you need to commit to a program for more than a year if you want to make it stick.

2. Set your goals, and make the right decision.

Once you're committed to loyalty, it's time to decide on the ins and outs of your program. Are you going to create your own, work with an established company like Air Miles, or team up with other businesses in your area?

Next up: what type of program will resonate best with your clientele? With everything from frequent flyer programs, credit cards, fuel programs, and coffee stamp cards in the mix, you need to pinpoint the one reward system that will keep your customers coming back.

3. It's all about the data collection.

Companies and retailers focus on loyalty programs because they provide a blueprint of every member. But it isn't just enough to set up a program and collect data. You can track the spending of these customers to learn more about what your shoppers want, and adapt your inventory and services based on the trends you're seeing.

4. Always put the customer first.

While you want to learn about your loyalty members, it's important to provide incentives for participating in your program and providing you with information; put the customer first in any plan you build to create loyalty at your site.

And make it as easy as possible for members to redeem rewards; for example, if you have an aspirational, points-based program, establish a simple process for redeeming points, and ensure those points are still there when they want them!

5. Don't forget about gift cards.

Gift cards are another strong loyalty driver, because they ensure the redeemer visits the specific location to use the card. This means they can become a loyal customer at that site, if they aren't already.

Larger loyalty programs also offer gift cards as rewards, ensuring gift cards for fuel retailers like Esso and Petro-Canada are more recognized and widely distributed.

6. Fuel-based loyalty: Introducing the rollback

Points-based loyalty programs have been a mainstay at fuel sites for years, but there's a new player in town: the rollback. Retailers are offering instant savings on fuel at the pump, and partnerships are forming between different players, including grocery and fuel retailers.

Consumers receive instant gratification when they see the savings at the pump, but the big question is whether they establish loyalty toward the grocery retailer who issued the rollback, or the fuel retailer who redeemed it.

7. The rewards process is changing.

Rewards have traditionally been redeemed at the point of purchase, when shoppers provide a loyalty card to the cashier. But now, consumers are getting rewarded for other behaviours, like checking in at a location, or mentioning a brand or company on social media, all made easier in the increasingly mobile world.

8. Watch out for digital wallets.

Technology will have a major role to play in the future of loyalty programs, with Google and Apple Pay set to shake things up in a big way. Instant rewards sent straight to the digital wallet will be the future of loyalty programs, and retailers will be able to reach consumers before they even step foot in their location.

9. Lift, shift, and retention.

A successful loyalty program results in the "big three" in the loyalty world: lift, shift, and retention. Lift means customers will spend more, shift means you'll attract new customers, and retention means you'll keep your customer base.