Alberta to raise taxes on tobacco, gas
WCSA expresses concerns over rising taxes on key c-store products: gasoline and tobacco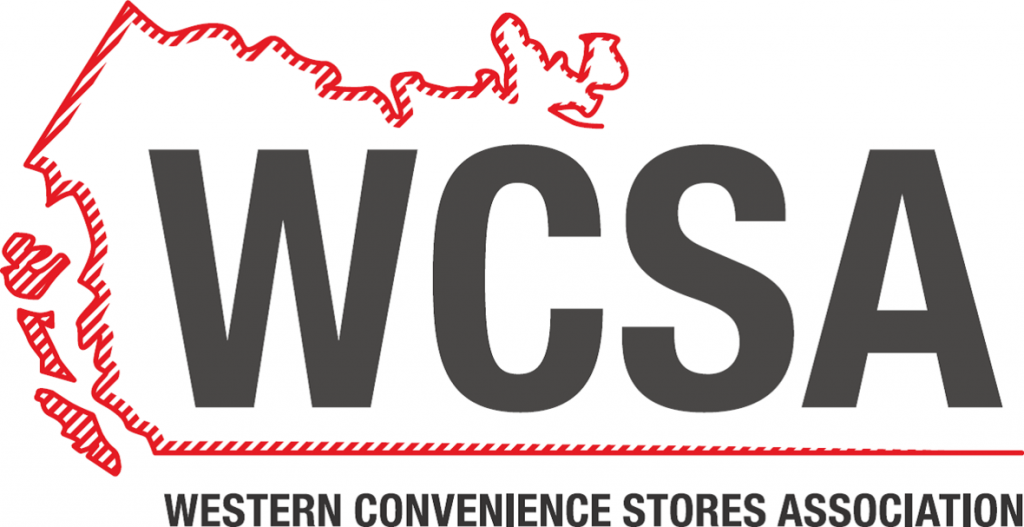 The Alberta government has announced its budget, and for the second time in a year, it's raising taxes on tobacco and gas. These are two key c-store products, and the Western Convenience Stores Association (WCSA) fears these increases may drive c-store customers to underground markets.

"The tax burden on our stores and on our customers is becoming overwhelming," said Andrew Klukas, president of the WCSA. "In this economy, owners are fighting just to keep their stores open. The last thing we needed was another tax increase."

The increased price of gas impacts the costs of all goods and services. Credit card fees increase for everyone when customers use their cards to pay for gas, and store owners may have to deal with more drive-offs as people try to avoid paying for gas.

"Alberta's illegal tobacco rate is 9.8% and contraband tobacco is available across the province," said Klukas. "These tax increases are quickly driving tobacco customers underground and to the black market. The Alberta Government is giving the advantage to criminals, not to small business."

Click here for the full press release, and to learn more about the WCSA