Coca-Cola Canada's Scott Lindsay to retire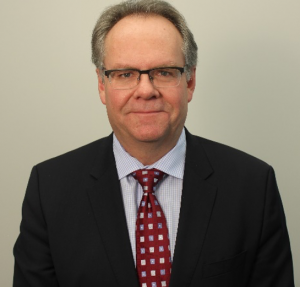 After more than 28 years with Coca-Cola, Scott Lindsay, senior vice-president of sales, is retiring next month.

His last day will be February 28, 2021. Lindsay joined Coca-Cola in 1992 and has worked both in Canada and the United States.

For the past 17 years he has been an integral member of Coca-Cola Canada's leadership team where he "has helped guide the company's strategic direction, while building a world-class sales organization focused on serving the world's most recognized brands," said the company in a release announcing Lindsay's retirement.

Lindsay is well known across the country for his broader contributions. In addition to being an industry mentor, he served as a long-time advisory board member and past chair of the Canadian Federation of Independent Grocers (CFIG) and was also honorary chair of The Weekend to Conquer Cancer and director of ProAction Cops & Kids.