07/15/2019
Healthier snacks, beverages driving revenue for PepsiCo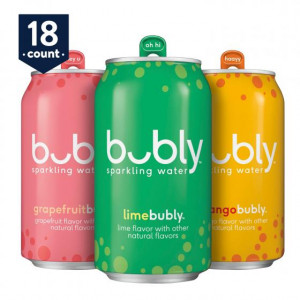 Purchase, N.Y.-based PepsiCo has been evolving to meet consumer demand for healthier snacks and beverages, and according to the company's second quarter results, it's paying off.
The company reported a fiscal second quarter net income of $2.04 billion, up from $1.82 billion a year earlier. Net sales rose 2.2% to $16.44 billion, beating expectations of $16.43 billion. The company said that currency fluctuations negatively impacted its revenue during the quarter. Overall second quarter organic revenue was up 4.5%, topping the 4.4% growth expected.
"Our performance for the first half and the progress we are making on our strategic priorities give us increased confidence in achieving the 2019 financial targets we communicated earlier this year," CEO Ramon Laguarta said in the company's quarterly report.
With consumers drinking less pop, according to CNBC, the company has been seeking alternative higher-growth beverage categories, such as energy drinks like Mtn Dew Game Fuel and jumping in on the sparkling water trend with Bubly.
In fiscal 2019, the company expects organic revenue to grow by 4% and adjusted earnings per share, assuming constant foreign currency exchange rates, to decline by 1%.