Kellogg Canada appoints Tony Chow as president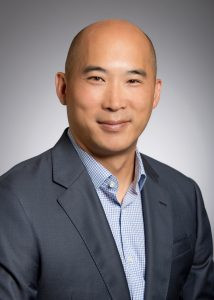 Kellogg Canada has appointed Tony Chow as president. He replaces Carol Stewart who retired from the company earlier this year.

Chow has held a number of senior-level positions in both Canada and the U.S. since joining the company in 2003.  He served in customer leadership roles across the Canadian Sales organization until 2010 when he promoted to vice-president, sales, in the U.S.

Chow returned to Canada in 2012 to fill the vice-president, sales position before moving into the senior vice-president, marketing and sales role in 2017. He was then promoted to president of Kashi Company, where the company credits him with delivering "strong business results."

Originally published at Canadian Grocer.