09/16/2020
Star Women ticket sales to support Food Banks Canada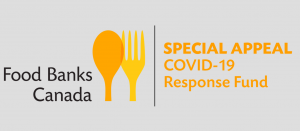 Convenience Store News Canada is pleased to partner with Food Banks Canada for the Star Women in Convenience Virtual Celebration.

Food Banks Canada provides national leadership to relieve hunger today and prevent hunger tomorrow in collaboration with the food bank network from coast-to-coast-to-coast. For 40 years, food banks have been dedicated to helping Canadians living with food insecurity. 

Food banks across the country have experienced a surge in demand during the pandemic: 100% of revenue from ticket sales will go to Food Banks Canada COVID-19 Response Fund supporting local food banks across Canada.


[embed]https://www.youtube.com/watch?time_continue=1&v=7gBRQ0-8bKc&feature=emb_logo[/embed]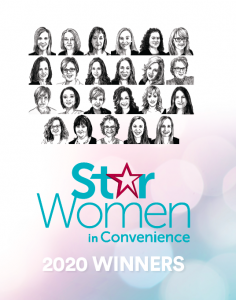 "In taking the Star Women in Convenience celebration online to keep attendees safe during the pandemic, we were looking for a way to make a meaningful contribution to honour our winners," says CSNC editor Michelle Warren. "The convenience industry is an important partner for Food Banks Canada, which supports communities across the country. Now, more than ever, it's a time for those who are able to give back."

The nationwide industry celebration will kick off at 11 a.m. EST on Wednesday November 4, 2020. It promises to be an engaging and exciting show that will include a keynote, panel discussion, networking opportunities and, of course, the awards presentation. For full profiles and photos of the winners, visit StarWomenConvenience.ca.

Please join us as the industry comes together to celebrate and honour the 2020 Star Women in Convenience.