10/04/2020
Suncor announces staff reductions
Pandemic and markets force 0il company's hand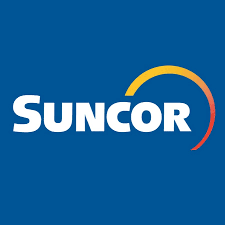 Calgary-based Suncor Energy Inc. told employees last week that it will reduce its workforce by 10% to 15% over the next 18 months. It is expected that this reduction could involve as many as 2,000 positions across the country and will impact both salaried and contract positions.
According to Suncor CEO Mark Little, workers would see an initial 5% staff reduction over the next six months. Currently, Suncor employs 12,889 persons at its facilities that include exploration and petroleum extraction, refining, and retail distribution. 
The company reports that behind the reduction is a series of initiatives at cost-cutting, cash flow, and competitive market position. Internally the plan was called Suncor 4.0. Expectations were that the program would result in a smaller, more market-tuned workforce. Speaking to media, Suncor stated that the unprecedented drop in oil prices, the impact of the global pandemic and economic slowdown, as well as market volatility, had them accelerate the plan.
The company says much of the workforce reduction could come through early retirements or voluntary severance packages. Workers could also be redeployed in other areas of the business.
Suncor is the third major oil co., behind Shell and Marathon, to announce staff reductions this September. Already this year, the Canadian Association of Petroleum Producers reports 28,000 direct job losses in oil & gas with another 107,000 indirect positions lost.