Valet Car Wash opens new location
Valet Car Wash opens a new conveyor-tunnel car wash in Chatham, Ontario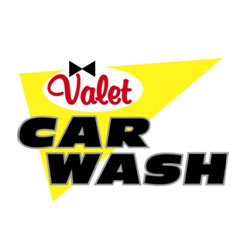 Valet Car Wash has opened its newest location in Chatham, Ontario. The new site consists of a 120-foot Exterior Express Tunnel with a three-bay Valvoline Express Care quick lube.

This is Valet's eighth conveyor-tunnel car wash location in Southern Ontario and its third Valvoline Quick Lube. Valet Car Wash is the largest branded independent operator of conveyor washes in Ontario, and is currently expanding through company-owned locations as well as through licensing agreements with existing operators.

Valet now has locations throughout Ontario, including Mississauga, St. Catharine's, Guelph, Cambridge, Kitchener and Chatham. Valet also operates Flex serve, Coin bays, full and express detailing as well as gas and diesel fuel locations.

To learn more, visit washmycar.ca, or for more information, contact Mike Black at [email protected].