Mac's Convenience Stores rebranding as Circle K
The rollout will begin across Canada in May 2017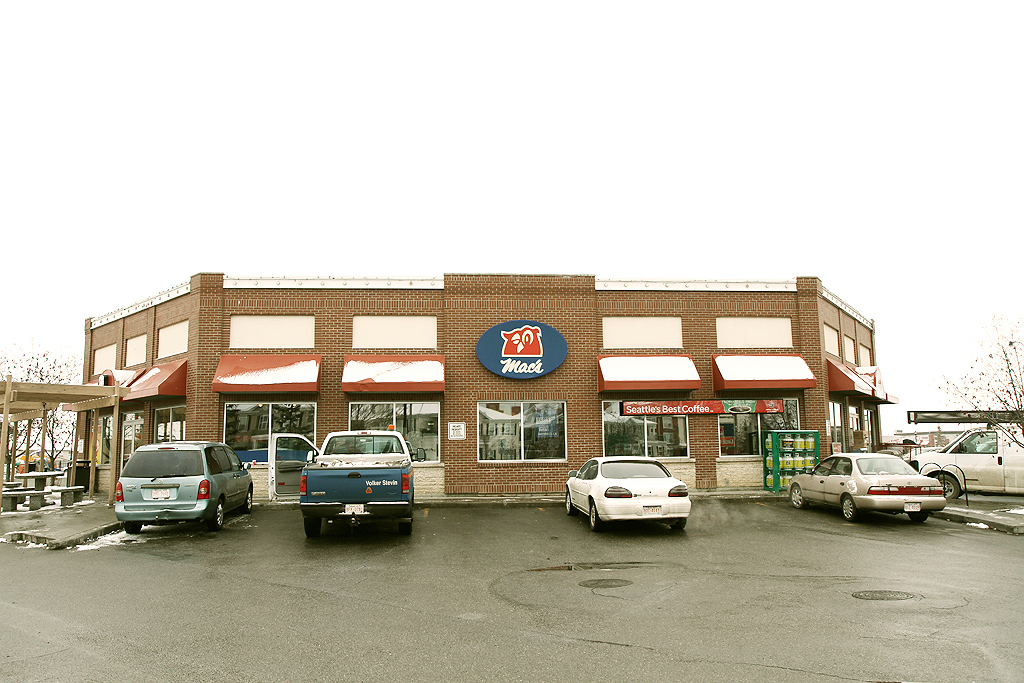 Mac's Convenience Stores announced today that it will be retiring the Mac's brand, and adopting the Circle K brand across most of its North American, European and Asian stores.
For Canada, the change will begin rolling out in May 2017, following similar rollouts across the US and Europe. It will, however, keep the Couche-Tard banner for its Quebec stores, where the company's head office is located. 
Circle K is Alimentation Couche-Tard's most widely used store banner across the US and 12 other countries. 
What do you think of this announcement? Will it help to create a more cohesive, global brand? Comment below and let us know!