Ryko Solutions rebrands as National Carwash Solutions
Industry leader reveals new name, logo to better align family of car wash brands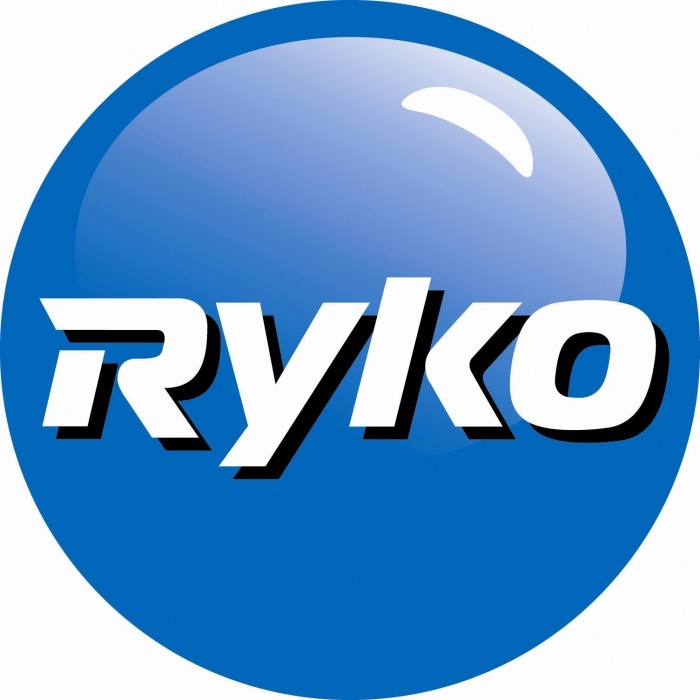 Grimes, Iowa – (May 9, 2016) – Ryko Solutions, Inc., the largest provider of managed car wash systems in North America, announced today that it is changing its name to National Carwash Solutions or NCS. Debuting the new name at The Car Wash Show in Nashville from May 9-11, the Ryko, MacNeil and CleanTouch brands will begin to operate under the National Carwash Solutions brand, providing a clear delineation between the brands and the parent company.

Rebranding under the NCS moniker allows the company to seamlessly expand its brand portfolio through organic growth and future acquisitions. The National Carwash Solutions family of brands is now better positioned to serve multiple customer segments under a parent brand that leaves little room for interpretation or confusion.

"Since 1973, Ryko Solutions has provided industry-leading car wash equipment and chemicals, paired with unparalleled customer service," says Mike Gillen, CEO of National Carwash Solutions. "We are still committed to those same principles, but operating under the National Carwash Solutions brand, we are able to control our messaging and outputs in a more linear manner and erase any brand confusion within the marketplace."

For customers of the Ryko, MacNeil and CleanTouch brands, nothing will change. They will continue to work with the individual brands as they had before, the brands will just fall under the umbrella of NCS.

National Carwash Solutions will launch a new website to incorporate all of the brands, but each individual brand will continue to operate their existing websites.  NCS headquarters will reside in Grimes, Iowa.